No conference dominates college football recruiting quite like the SEC does. It's why the conference has been the best in the nation for a decade and home to more top teams than anywhere else. It has created an incredible sense of competition off-the-field to match the competition on it, and that is the case again with this year's recruiting class. After yesterday's Early Signing Day, here are the top 7 classes in the conference right now: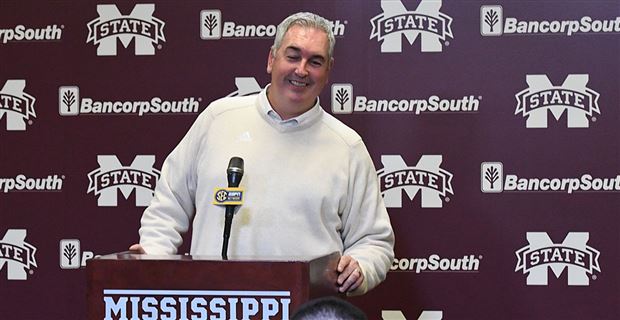 Dan Mullen did an excellent job with this recruiting class before he left for the Florida job, and new Bulldogs head coach Jim Moorhead has done a great job at keeping that class together. Even though they're No. 7 in the SEC, their 20-person class ranks 20th in the country.
Will Muschamp is quietly doing a great job on the recruiting trail in Columbia with 23 commitments (19 signees) in the country's No. 16 class, including five four-star prospects. Wide receiver Josh Vann and quarterback Dakereon Johnson are the two top 200 prospects headed to play for the Gamecocks.
5) LSU Tigers
Another year, another top 15 recruiting class for LSU, whose 20 commits are split evenly between four- and three-star prospects. The prize of the class is 6-foot-6, 250-pound defense end Travez Moore, the No. 6 overall JUCO prospect.
Dan Mullen has already done a great job with his first recruiting class at Florida by reeling in 15 quality prospects, 13 of which signed yesterday. The prize of the class is four-star quarterback Emory Jones, who flipped from Ohio State to the Gators on Wednesday.
You can now listen to Chat Sports' College Football Podcast on iTunes and Google Play!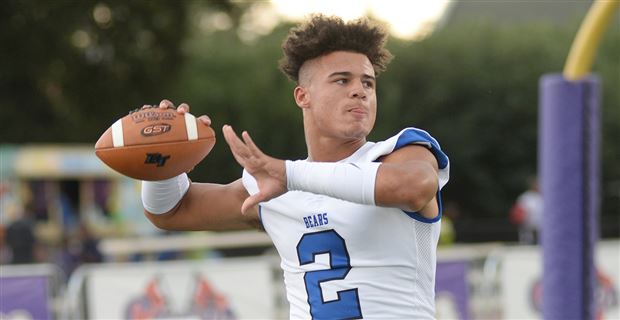 Auburn does not have a five-star prospect currently committed in their class, but 14 of their 20 commits are four-star prospects, solidifying them as a top 10 class nationally. 15 of those prospects have already signed, headlined by four-star QB/ATH Joey Gatewood, yet four-star WR Matthew Hill - who hasn't signed yet - is the only Top 100 recruit.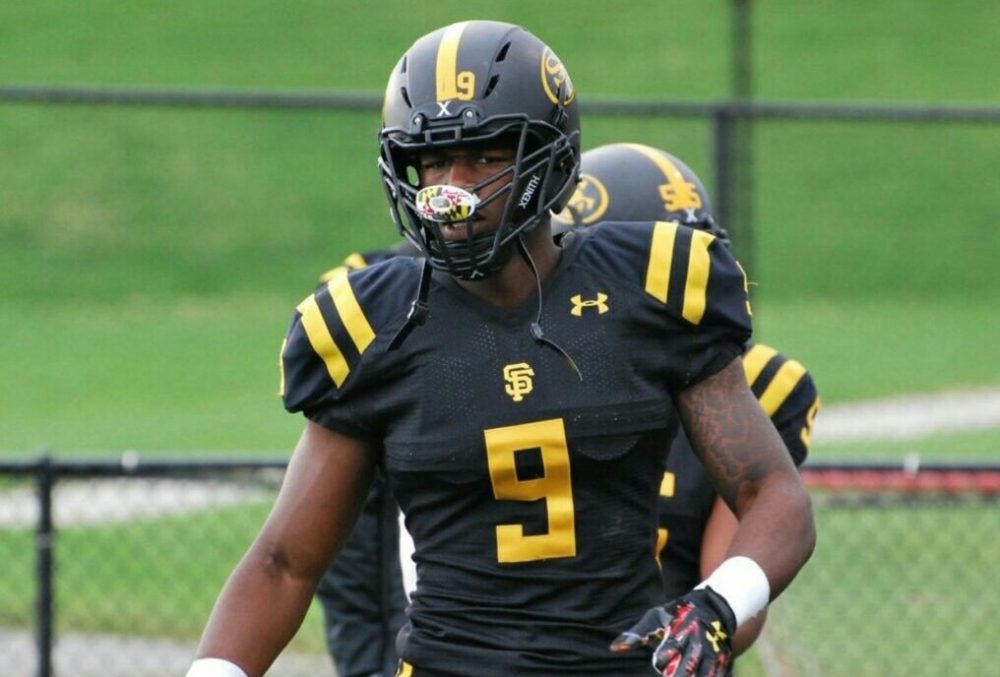 This Alabama recruiting class is not as dominant as we've come to expect from the Tide with just one five-star (Eyabi Anoma) currently committed, but they are a good position to land several more top prospects on the traditional signing day on Feb. 7. Still, their class currently ranks sixth in the country.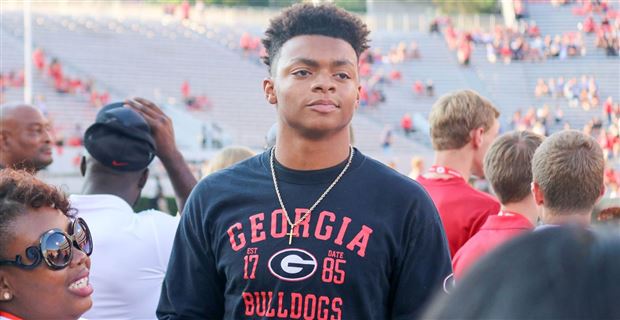 Georgia owns the top class in the entire country. UGA took advantage of the first-ever Early Signing Period on Wednesday by landing three five-star prospects, headlined by defensive end Brenton Cox. The Bulldogs now have 23 commitments in the 2018 class, and 18 of those 23 players have already signed. They also have more five-star commits than anyone else (six).
Follow our SEC page for all the latest SEC football news & rumors!
Back to the SEC Newsfeed
Related Topics: SEC Football Recruiting, SEC Football Recruiting Rumors, SEC Football, NCAA Football, 2018 College Football Recruiting, SEC Football Recruiting News, College Football Recruiting, 2018 College Football Recruits