The ACC isn't known for being a football powerhouse, but they produce as many high-level NFL Draft prospects as anyone else. Here are the top four prospects in the conference this season:
4) Tyler Boyd, WR, Pittsburgh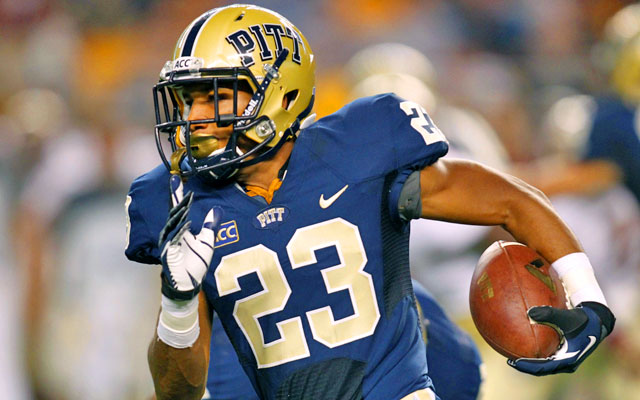 Boyd recorded 78 receptions for 1,126 yards and eight touchdowns in 2014, showcasing his elite speed to go with his size (6'2", 190 lbs.). He was impressive against good secondaries last year, and he will only improve while being the top receiver of Pitt's passing attack again in 2015.
3) James Conner, RB, Pittsburgh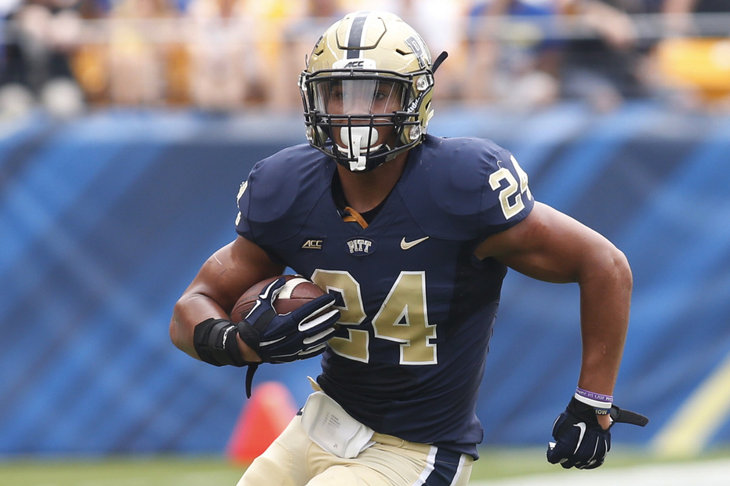 Many thought Conner would go pro  last seasonafter he finished seventh in the nation with 1,765 rushing yards and was third with 26 rushing touchdowns, but he decided to return. The reigning ACC Player of the Year is the focal point of Pitt's offense, and his physical running style will translate well to the next level.
2) Kendall Fuller, CB, Virginia Tech
Fuller received All-American honors and was named a first-team All-ACC performer. He was the shutdown corner for Virginia Tech's good defense, breaking up 15 passes, had two sacks, two interceptions and recovered a fumble. Fuller's ability to be both a lockdown corner and premier run stopper will allow him to join his brothers in the NFL early in the draft.
1) Jalen Ramsey, S, Florida State Seminoles
A does-it-all secondary talent who has already started 28 college games heading into his junior season, Ramsey would have been the top safety taken in the 2015 draft had he been allowed to enter. He has length, range and exceptional instincts to make plays all over the field.
Back to the NCAA Newsfeed
Related Topics: ACC Football Draft Prospects, ACC Football, 2016 NFL Draft