Every year, it seems like college coaches have less and less room for error if they want to avoid falling on the hot seat. Here are the coaches in the ACC that have the most to prove this season:
Al Golden, Miami Hurricanes
Golden would have been on the hot seat this season, if not for the massive buyout in his contract...but that buyout number gets smaller every year, and patience in Miami is wearing thin.
The Hurricanes regressed in 2014 as they finished with two fewer wins than they had in 2013 despite a great start to the season. Golden needs to start delivering the kind of results Miami fans are used to - conference titles, rivalry wins and top-tier bowl appearances - or he'll be gone.
Larry Fedora, North Carolina Tar Heels
Fedora was brought in to continue the success UNC saw under Butch Davis (but without all of the NCAA violations) after a prominent stint at Southern Miss, but has yet to pull the Tar Heels out of mediocrity. Patience is starting to run out in Chapel Hill with neighbors Duke and NC State rising up the ACC ranks, meaning Carolina needs to have a breakout year under Fedora this year.
Mike London, Virginia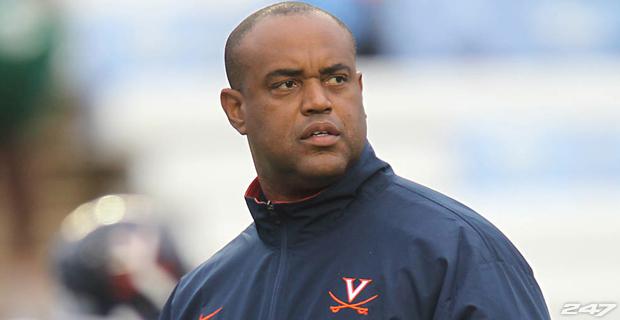 London was also on the hot seat last season, but a 5-7 record was enough to keep him in Charlottesville. The five wins in 2014 was the Cavaliers' second-highest victory mark under London, but Virginia still finished at the bottom of the Coastal Division - quite frankly, he needs to make a bowl game this year to save his job.
Back to the NCAA Newsfeed
Related Topics: NCAA Football, ACC Football