Updated: 12/2/2014
With Will Muschamp officially out at Florida, let's take a look at the top 10 candidates to replace him as the Gators' head football coach:
10. Brent Venables, Clemson Defensive Coordinator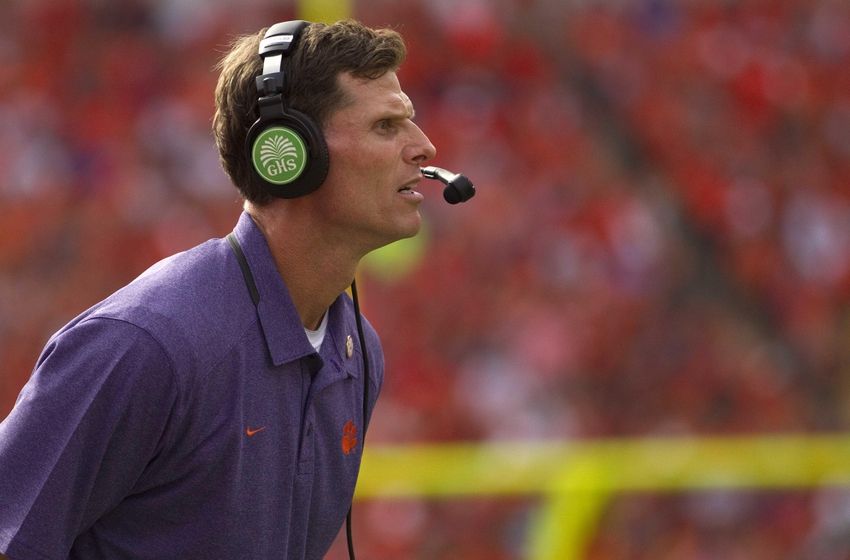 Venables was the defensive coordinator for 12 years at Oklahoma, and he's now held the same position for the Tigers since 2011. In his time with Clemson, Venables quickly turned the defense from one of the nation's worst units into one of the best. Venables is a long-time assistant who's had his name mentioned in various head coaching searches but never left...but if Florida came calling, Venables would jump at the chance. His track record and defensive background are very similar to Will Muschamp's, though, and it sounds like Florida has decided to pursue offensive-minded coaches more aggressively.
9. Todd Graham, Arizona State Head Coach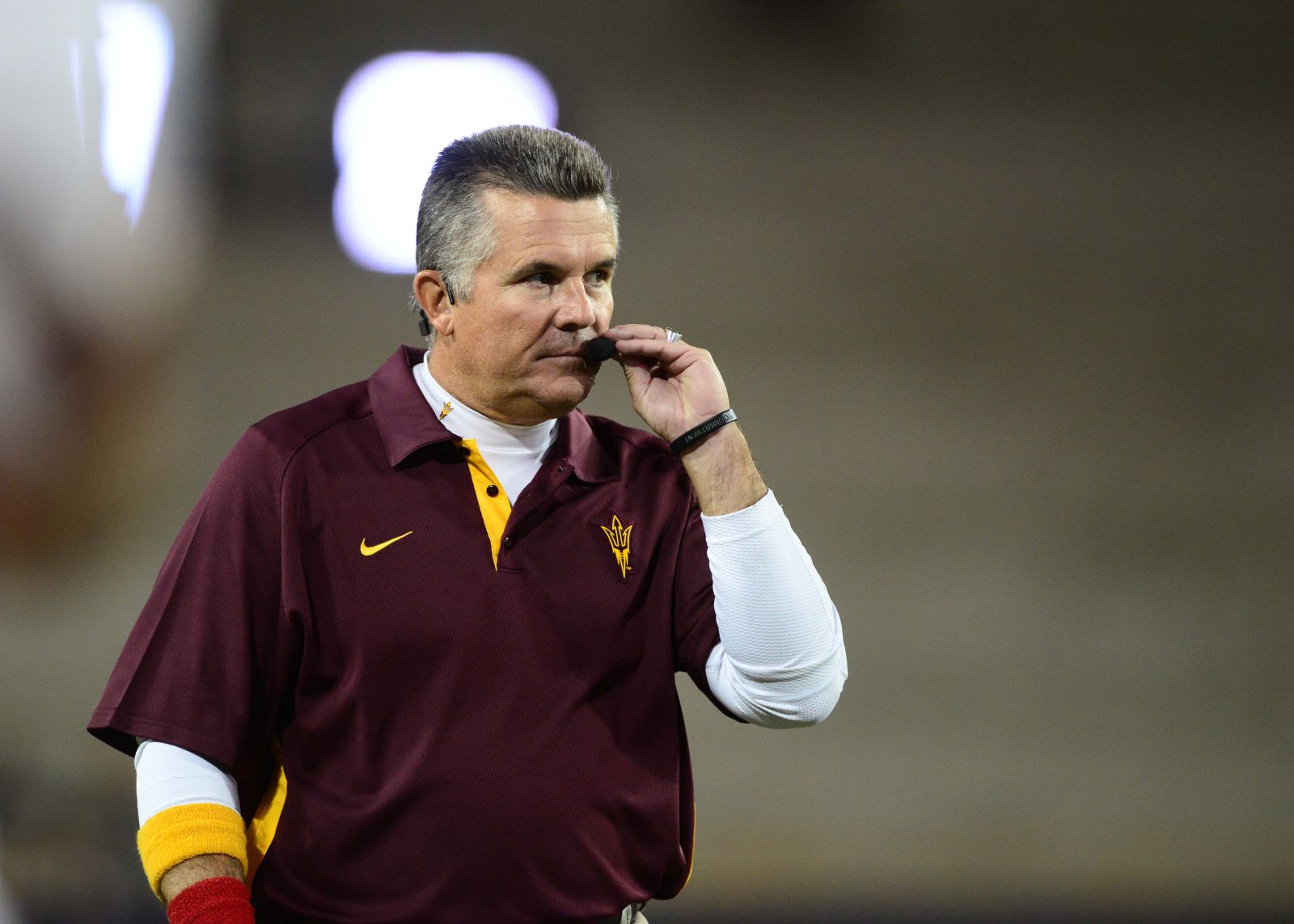 Graham definitely fits the profile for what Florida is looking for - his offenses are always solid - and at 49, he's still got a lot of seasons left in the tank. Despite that, there are a lot of concerns about Graham's reliability and character - his departure from Rice in 2007 was ugly (Graham left just days after signing a contract extension), and his messy one-year stint at Pittsburgh left a sour taste in pretty much everyone's mouth. Still, Graham is working wonders at ASU, and his football credentials can't be questioned.
8. Mike Gundy, Oklahoma State Head Coach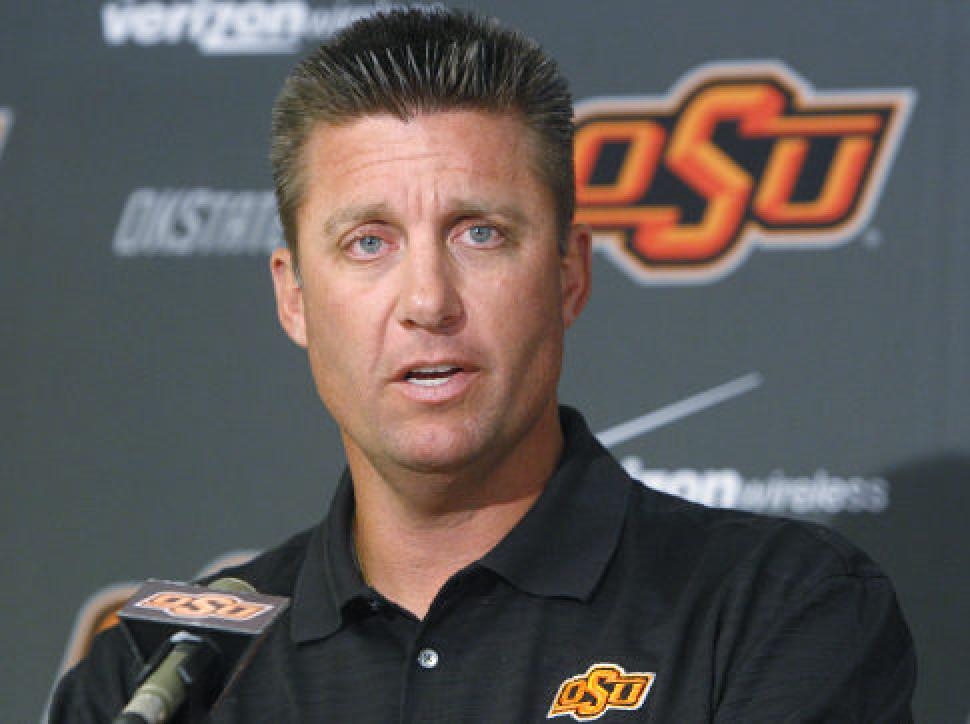 He's a man, but he's a bit older than 40 now. Oklahoma State's Mike Gundy is in the frame for Florida, and his consistency and recruiting success in Stillwater make him an interesting target despite his flaws. So far, Florida has been more active in their pursuit of other candidates, but a lot can change quickly in coaching searches like this one.
7. Jim Mora Jr., UCLA Head Coach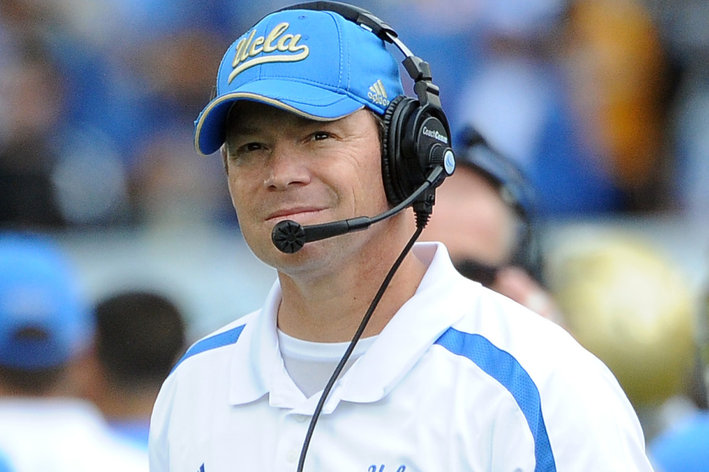 The UCLA HC is in the middle of an unprecedented turnaround in Los Angeles - for the first time in years, the Bruins are comfortably on top of USC in just about every measurable category. Florida is reportedly monitoring his situation, but his background as a defensive coach means other names are higher on the list.
6. Dana Holgorsen, West Virginia Head Coach
Holgorsen is a young, energetic coach who knows how to build an offense. He certainly won't be the first name on Florida's list, but they're reportedly keeping an eye on the WVU HC - he fits the profile Jeremy Foley is after, and while someone with more experience and success would obviously be ideal, the Gators might not have that luxury.
5. Gary Patterson, TCU Head Coach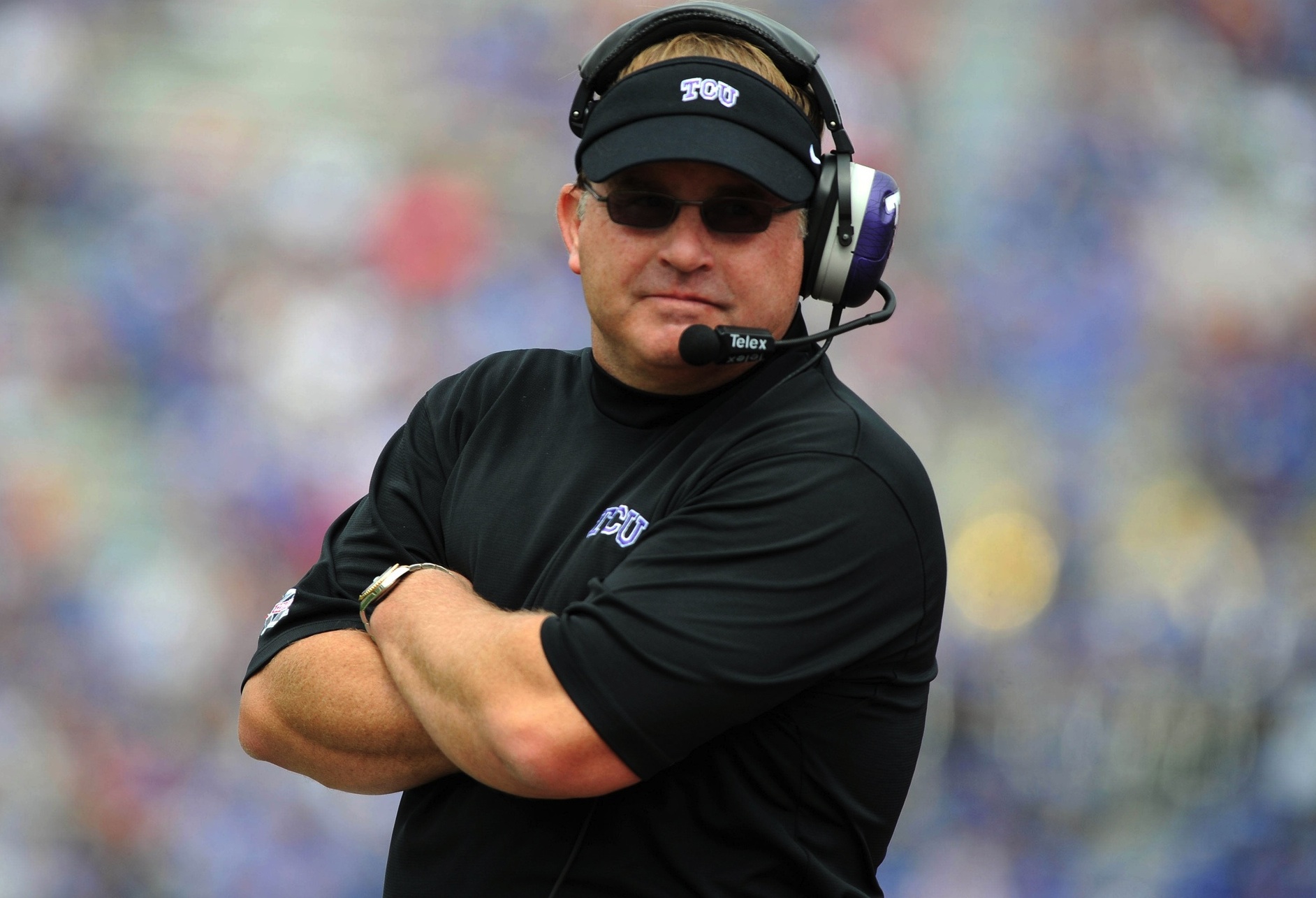 Patterson has quietly built one of the nation's most consistently successful programs at Texas Christian, but there have always been whispers that he'd be willing to consider a larger program if the opportunity came along. With Patterson's squad right in the playoff hunt, there might not be a better chance to go out on a high note and make a move to the SEC. Florida has been 'very impressed' with his success on offense.
4. Josh McDaniels, New England Patriots Offensive Coordinator/QBs Coach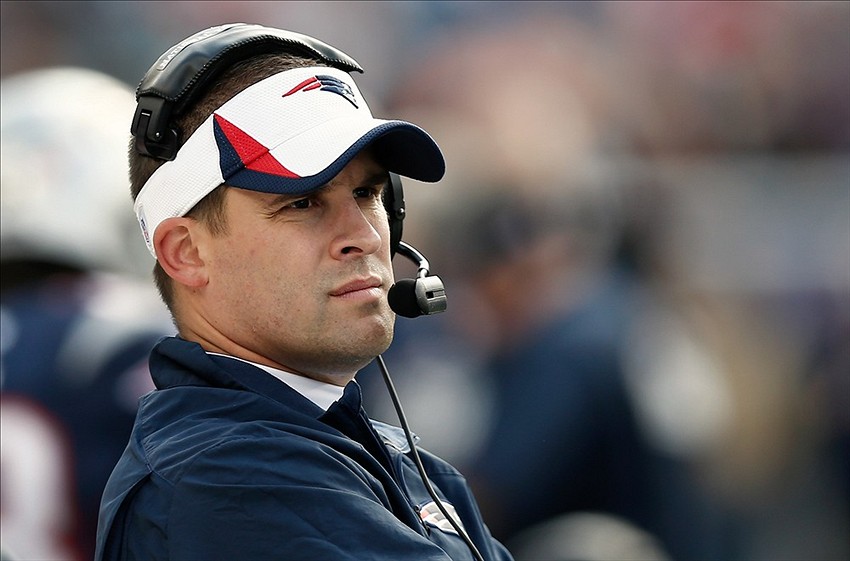 McDaniels would be a real gamble, but he's been heavily linked to the Florida job in recent days. Since starting out as a graduate assistant at Michigan State, McDaniels has worked exclusively in the NFL, and his only head coaching experience came during a tumultuous 11-17 stint with the Denver Broncos in 2009 & 2010. He has no links to the SEC, but McDaniels knows how to build a dominant offense...which is exactly what Jeremy Foley wants in a candidate.
3. Rich Rodriguez, Arizona Head Coach

RichRod has turned the Wildcats into a top-10 team in just three seasons. He was 61-26 with the West Virginia Mountaineers before leaving to coach Michigan, where he was just 15-22 and was fired after three seasons. Rodriguez runs a spread offense similar to the one Urban Meyer was so successful with at Florida, and many think that system better utilizes the talent the Gators have on their roster. If he's willing to leave Arizona for another shot at a traditional power, Florida will give him a serious look.
2. Dan Mullen, Mississippi State Head Coach

Mullen has turned the Mississippi State football program around, and he'll be one of the most sought-after head coaching candidate this offseason. He has ties to UF - where he was the offensive coordinator under Urban Meyer - so it seems likely that if he were to leave Starkville, it would be to coach the Gators.
1. Jim McElwain, Colorado State HC
He's turned Colorado State around in just three seasons, taking them from 4-8 in his first season to 8-4 in 2013, and this year they've been ranked in the AP Top 25 for the first time in over a decade. He was the offensive coordinator at Alabama from 2008-2011 before taking the Colorado State job, so he has SEC ties. McElwain isn't the biggest name, but he's in line for a big-time coaching job soon. Florida AD Jeremy Foley flew to Fort Collins Tuesday to talk to McElwain - it's safe to say things are getting pretty serious.
Never miss another story on one of your favorite teams – sign up for a free Chat Sports account today!
Back to the Florida Gators Newsfeed