The Duke Blue Devils continue to sit pretty on the top of the college basketball world, but there's going to be plenty of top-flight teams gunning for Coach K's boys when the season starts up this fall.
However, for a program who attracts blue chip talent and character guys like a magnet, that won't be a problem. Here's 4 Reasons Why Duke Will Repeat As National Champions.
1. Increased Depth In The Frontcourt
Losing Jahlil Okafor to the NBA Draft undoubtedly hurts, but there's a wealth of talented bigs on the squad heading into 2015-16 who'll be itching to lift their games to the heights that Okafor achieved. Rice transfer Sean Obi, weighing in at 6'9" and 270 pounds, provides a ton of muscle in the restricted area. With Antonio Vrankovic (6'11") and Chase Jeter (6'11") standing as good candidates for freshman breakouts, along with Marshall Plumlee (7'0") and senior Amile Jefferson (6'9") rounding out the rotation, Duke's depth out front is better than it was during their championship run.
2. Blue Chips Abound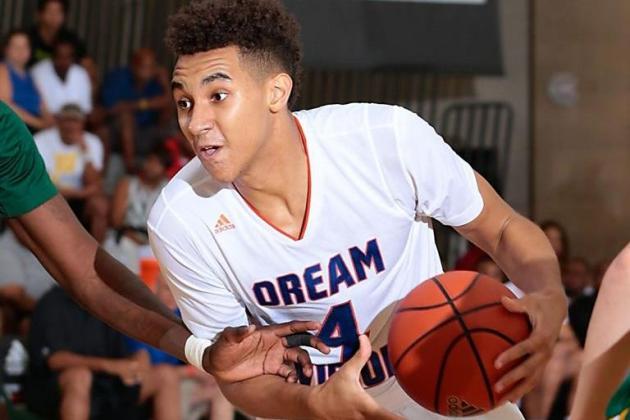 The aforementioned Chase Jeter is just one of four five-star prospects readying to begin their collegiate careers in Durham; Brandon Ingram, Derryck Thornton and Luke Kennard being the others. Whereas Kentucky and North Carolina have reputations for being freshman factories, the real impact first-years in 2015 and 2016 will be lighting it up at Cameron Indoor. And unlike at UNC, they'll be playing for a coach unsullied by academic scandal/fraud.
3. The Brandon Ingram Factor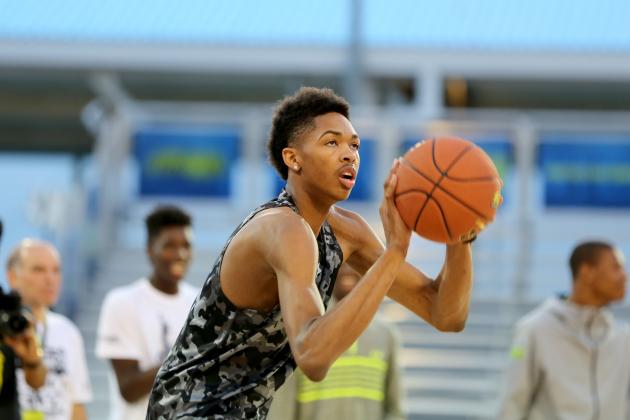 "Long and lanky, Ingram is heralded for his versatility," Andrew Carter and Laura Keeley of The News and Observer note. "His court vision is advanced, too, as Ingram uses his length and height to find open teammates with crisp passes." Ingram is going to be a boon for Duke on both sides of the floor, killing opponents with pinpoint dimes while using his length to frustrate smaller scoring threats on the defensive end. That sort of two-way dynamism is going to be a major key for Duke's eventual run through the ACC (and NCAA tourney).
4. Coach K. Coach K. And More Coach K.
There are four names on the Mount Rushmore of college basketball coaches; John Wooden, Bob Knight, Dean Smith and Coach K. No modern-day coach mixes in-game adjustment, off-court motivational tactics and overall organizational efficiency with the grace and transparency that Coach K does. If you want to get a group of talented recruits to come together as a unstoppable machine, you can't do any better -- past or present -- than Mike Krzyzewski.
Follow our Duke Blue Devils team page for the latest Duke basketball news!
Back to the Duke Blue Devils Newsfeed