Antonio Norman and Michael Bryan wrapped up their seasons with each earning Second Team All-American honors at the NCAA Championships on Wednesday in Eugene, Oregon.
Director of Track and Field Steve Rainbolt said that he was proud of the performances of both of the athletes.
"These two guys both had remarkable collegiate seasons," Rainbolt said in a release. "To finish off the Championship season with each of them achieving second team All-American status was absolutely fabulous. It's a very proud day for Shocker Track and Field."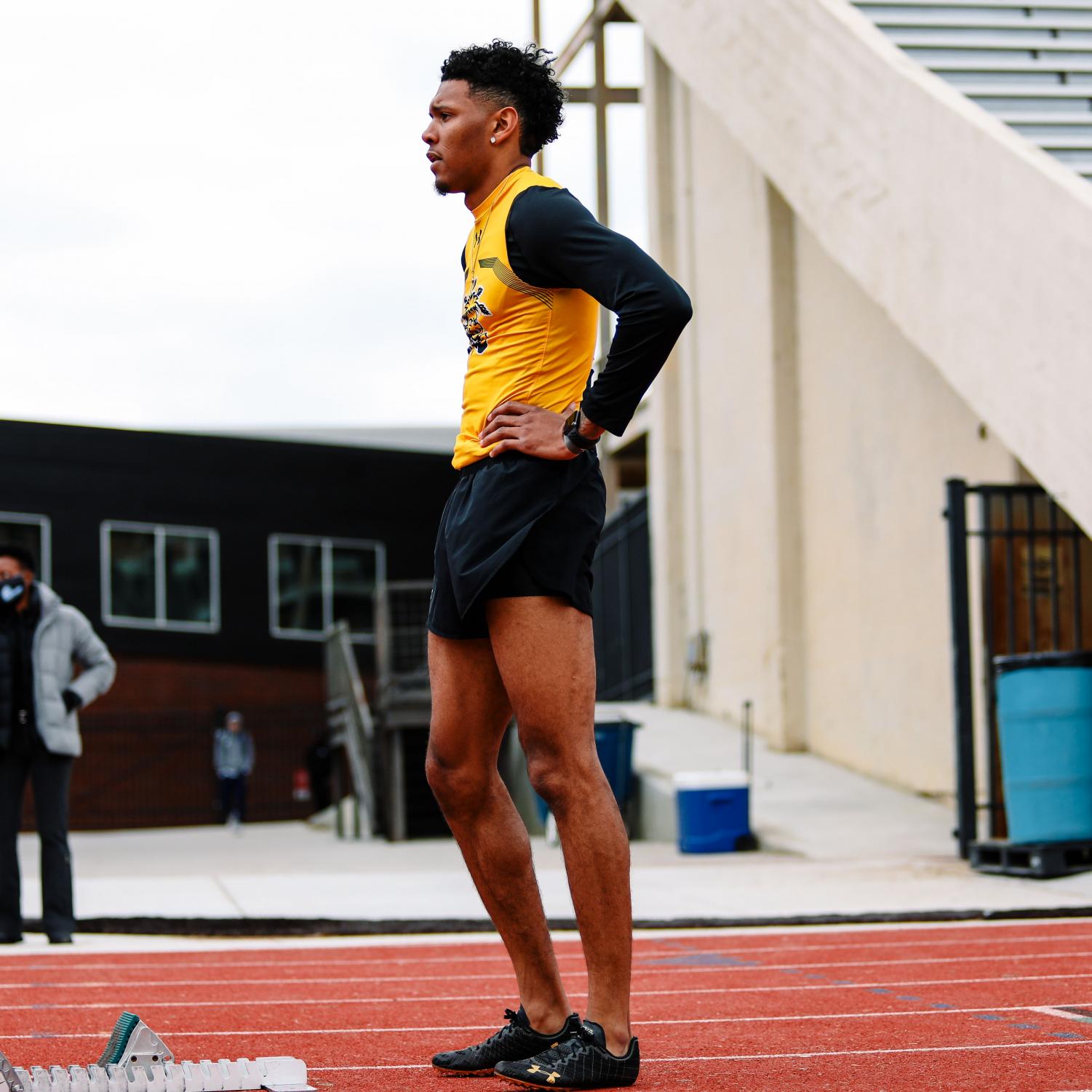 Norman ran the 110-meter hurdles and ran a time of 13.