Western Michigan redshirt sophomore quarterback Kaleb Eleby was named to the Davey O'Brien National Quarterback Award Great 8 list on Monday for his performance against Central Michigan last Wednesday.
Eleby set career highs in both pass yards (382) and touchdowns in a game (5) in the win. The Broncos offense in total had 628 yards for 52 points in the eight point win, which goes down as the second most points scored in the rivalry by WMU.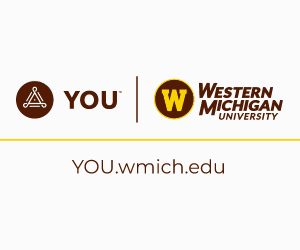 On the season, Eleby is completing nearly 68% of his passes for 928 yards with 11 touchdowns and only one interception in three games.