The NBA offseason is officially here, although the Washington Wizards have been focused on the offseason for several weeks now. The Wizards have enough cap space to be in the mix for several of the bigger names this offseason. The Wizards will swing big for at least one player in particular, although they won't land every player they want.
We're disregarding the Wizards' own free agents (like Jared Dudley and Bradley Beal) and are instead focusing on players the Wizards could sign away from other teams. This isn't every player the Wizards will have at least some interest in, but it's the ones who should be near the top of their list. With that in mind, here are five free agents the Wizards will target this offseason.
5. Kent Bazemore
Bazemore has become a totally different player since heading East to Atlanta, developing into a true 3-and-D player. The Wizards could use some wing depth, and Bazemore would be a high-quality sixth man or starter at small forward. The Wizards are in the market for a few bigger names at the SF position, but Bazemore would be a great fall-back option. 
4. Evan Fournier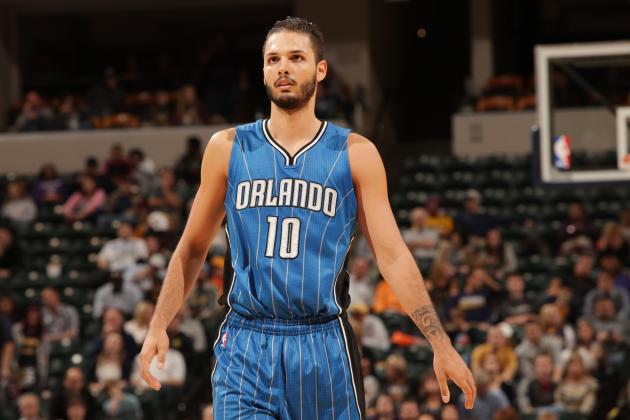 Bradley Beal is a restricted free agent and should be back in Washington next year. But if he gets a max offer that the Wizards don't match, Fournier could be a quality replacement. He's just 23 years old and is a quality shooter. He might not be as expensive as Beal, although as a restricted free agent himself, the Magic can match any offer for him. At the very least, the Wizards could kick the tires on him to see if he'd be an ideal sixth man off the bench and behind Beal.
3. Harrison Barnes
I know, he was awful in the postseason. But someone is going to offer Barnes a lot of money this offseason. It might not be a max deal, but he's a solid, versatile wing option who can shoot the 3-pointer. The Wizards could use another wing player and Barnes will be on their list as a potential target. He's a restricted free agent and could leave the Warriors this offseason. If the Wizards can't land one of their top two targets, don't be surprised if they consider Barnes.
2. Al Horford 
This is where we start getting to the true stars. Horford is likely to leave the Hawks, and the Wizards should have the cap space to offer him a max deal, although it might require them to trade Marcin Gortat. Adding the skilled Horford as one of the team's focal scoring options would be a big boost to the offense. Horford isn't quite the rim protector that other bigs are, but his scoring prowess more than makes up for it. If the Wizards try to add a big, Horford should be the top target. 
1. Kevin Durant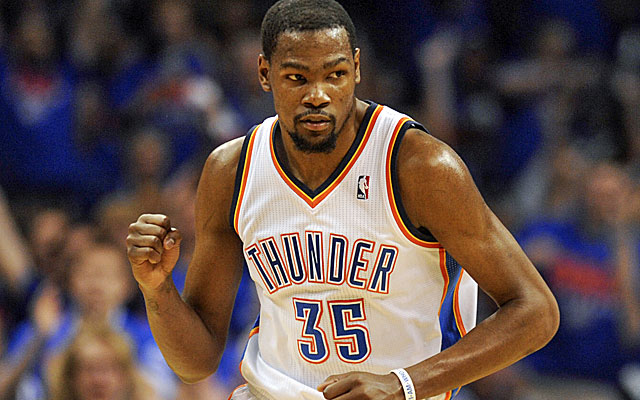 Argue the likelihood all you want, but the Wizards are going to make a run at Durant. They'd be foolish not to at least try, especially since they are his home town team. While the same is true of LeBron James, he's not going to leave Cleveland. The Wizards shouldn't get their hopes about landing Durant, and failing to make the playoffs last season hurt their chances, but they'll at least put together a pitch. 
Back to the Washington Wizards Newsfeed
Related Topics: Kevin Durant, Evan Fournier, Wizards Rumors, Wizards Free Agency, Kent Bazemore, Al Horford, Harrison Barnes, Wizards News