The season is over for the Washington Wizards, and they've already turned their attention toward the offseason. The Wizards have plenty of talent and are looking for the piece or two to push them towards being a title contender. Washington should have enough cap space to go after at least a few free agents this offseason.
We're also ignoring the Wizards' own free agents (like restricted free agent Bradley Beal) and instead focusing on other team's players. With that in mind, here are 4 realistic free agent targets for the Wizards this offseason. 
4. Jerryd Bayless
Ramon Sessions is a free agent and might not be back. If that's the case, Bayless could be a solid replacement. He played well for the Bucks this season and would be a quality combo guard off the bench. For more Wizards coverage, download the Chat Sports App!
3. Ryan Anderson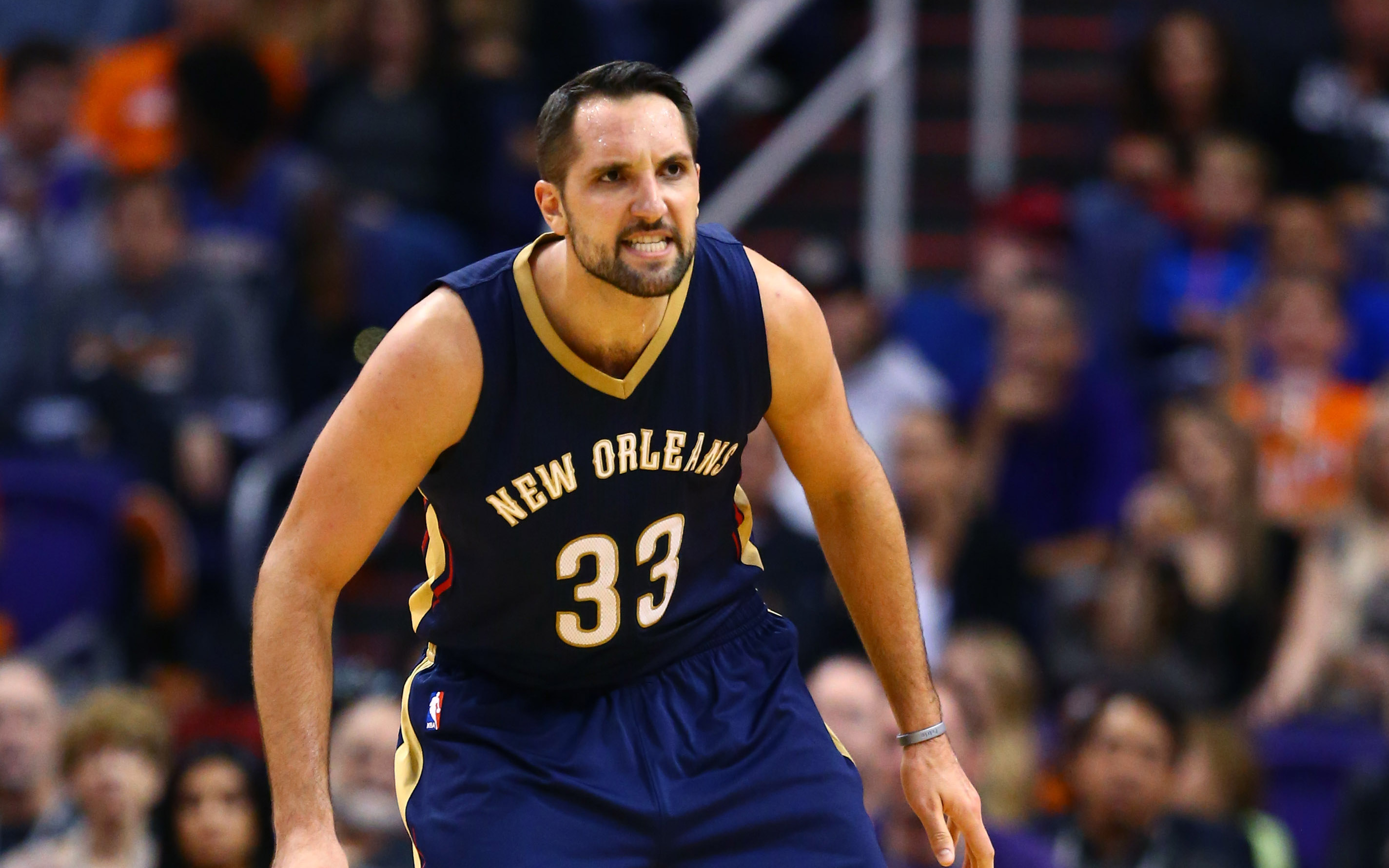 The Wizards don't have a true stretch four on the roster, and Jared Dudley also happens to be a free agent. Anderson will be coveted this offseason, and might be priced out of the Wizards' range. He'd be a good fit for the Wizards and would be a big boost as either a starter of sixth man. 
2. Harrison Barnes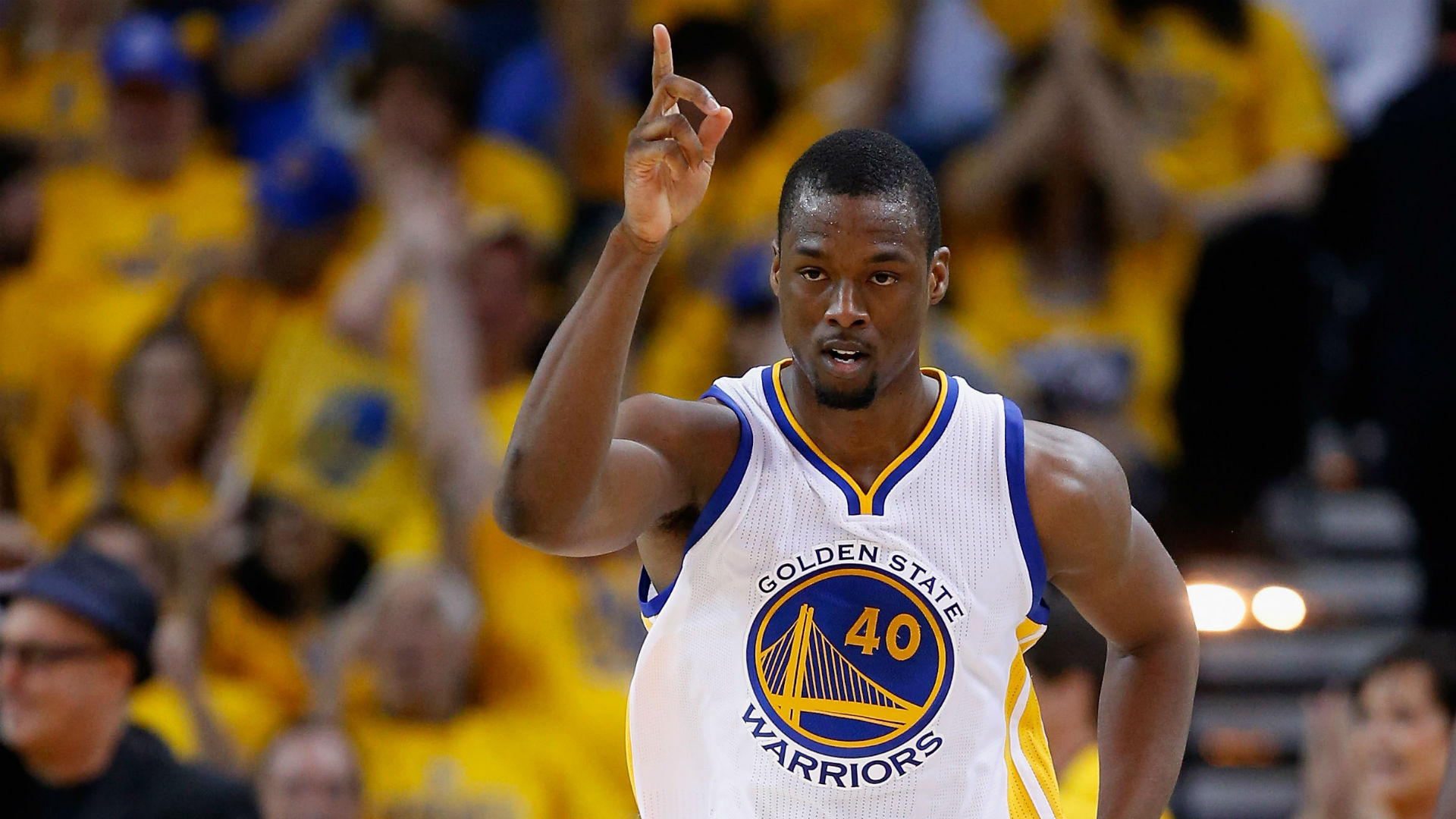 If the Wizards miss out on their number one target (see below), Barnes is the type of player the Wizards could pursue. He's a better player right now than Otto Porter, although Porter is developing. Barnes has star potential, but he's the fourth wheel in Golden State. The Warriors might try to keep Barnes in town no matter what, he could be itching for a bigger role. 
1. Kevin Durant 
You knew he was going to be on here. The Wizards want to land Durant and should have the cap space to do just that. But every team wants Durant this offseason. The Thunder are still the favorites, especially with how well they're playing in the playoffs. The Wizards' aren't as talented as the Thunder right now, but Durant is from D.C. That's the main factor in the Wizards' hopes of landing Durant, although this is still a long-shot. 
Back to the Washington Wizards Newsfeed
Related Topics: Wizards Rumors, Kevin Durant, NBA Free Agency, Wizards News, Harrison Barnes, Jerryd Bayless, 2016 NBA Free Agency, Ryan Anderson