The Washington Wizards took the next step in 2014-15 with a trip to the Eastern Conference Semifinals, but after losing Paul Pierce, there's still some work to be done on the supporting cast as the team eyes an NBA Finals berth next summer. Here's our list of 3 Free Agents The Washington Wizards Should Pursue: 
SF/PF Wilson Chandler
Chandler can fill Pierce's void as a small-forward and small ball four man, and is younger and more athletic. His long-range shooting ability (nearly two made threes a game) would open up driving lanes for John Wall and Bradley Beal, though he is still effective on the boards (5.9 rpg).
SG/SF Marco Belinelli
The Wizards are on the lookout for a swingman with three-point range, and while Belinelli hit just 37 percent from deep in 2014-15, he remains one of the most consistent spot-up threats in the entire NBA when he's on. He shot 43 percent from deep just a season ago, so don't be surprised if the Wizards bank on his past production and give him a look on the open market.
SG/SF Anthony Morrow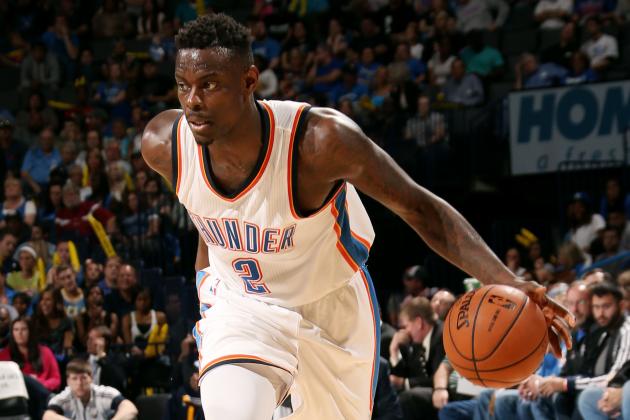 Morrow is a less heralded version of Danny Green who shot 43.4 percent from deep last year and provided the depleted OKC Thunder with a needed spark off the bench. His biggest draw is that he can either spot up or use his athleticism to hit the rack of the dribble, making him a versatile offensive threat on what will likely be a budget deal
Follow our Washington Wizards team page for all the latest Wizards news and rumors!
Back to the Washington Wizards Newsfeed
Related Topics: Washington Wizards, NBA Free Agency Rumors, Wizards Rumors