The Washington Nationals have fired manager Matt Williams, according to multiple media reports. The Nats were expected to compete for a World Series this season and it looked like they would early in the year. However, a second half swoon has dropped the Nationals to second place in the NL East behind the New York Mets and out of the postseason altogether despite a team-record $164-million  payroll. Here are five candidates the Nationals could hire to replace him:
Terry Francona, current Cleveland Indians manager
Francona isn't going to be fired by the Indians, but he might not be their manager next season. Francona has an opt-out clause in his contract if president Mark Shapiro leaves the organization, and though Shapiro is heading to the Blue Jays next season, Francona said he won't opt-out. Still, the potential of a coaching a team loaded with talent like the Nationals could sway Francona into leaving Cleveland. If Francona opts out, he'd immediately jump to the top of this list.
Charlie Manuel, former Philadelphia Phillies manager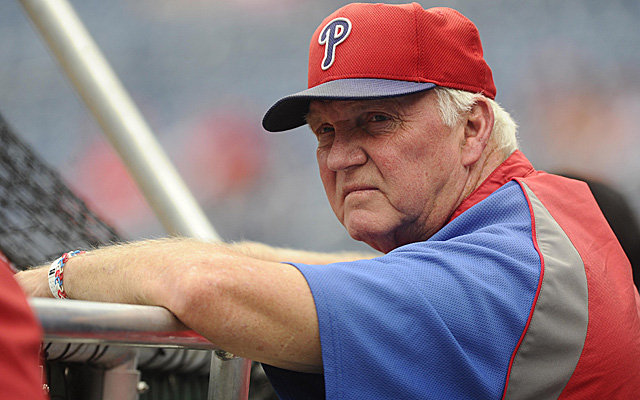 This one might be another "pipe dream." Manuel has had his chances to get back into coaching since the Phillies fired him, but he's passed on them all. Manuel loves the Phillies, but the allure of coaching the Nationals and their talented team could pull him out of retirement.
Ryne Sandberg, former Philadelphia Phillies manager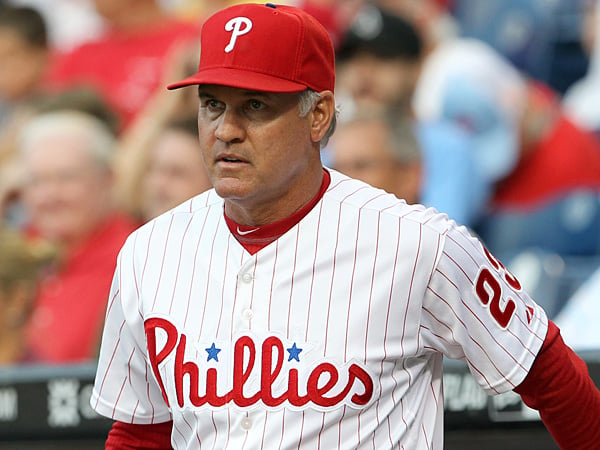 Sandberg has very little success with the Phillies, but that had more to do with their lack of talent than anything he did. The Hall of Famer was thought to be one of the rising stars in the managerial world before his stint in Philly, and if the Nationals are willing to take a risk that won't cost them a lot of money, Sandberg is probably their best option.
Ron Gardenhire, former Minnesota Twins manager
The former skipper of the Minnesota Twins has the experience the Nationals could be looking for. He was a strong manager in Minnesota, but the time had come for the Twins to part ways. However, there are rumors that Gardenhire could end up as the Tigers' manager next season.
Pat Murphy, current San Diego Padres manager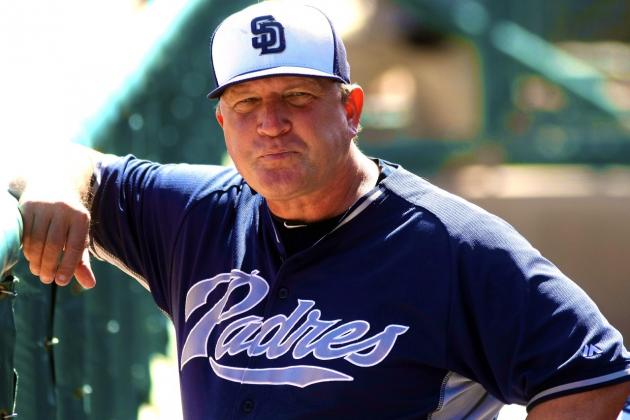 Murphy took over as interim manager in San Diego in June after being promoted from his Triple-A job, but they recently decided not to retian him long-term.. At this point, it's clear all of the Padres' offseason moves didn't work out, so it's hard to blame Murphy for any struggles they had this season. He's worked his way up the Padres organization and has all of the prerequisites that suggest he should be successful if given a permanent job in the majors.
Back to the Washington Nationals Newsfeed
Related Topics: Ryne Sandberg, Ron Gardenhire, Pat Murphy, Matt Williams, Charlie Manuel, Terry Francona, Nationals News