Krista Gerlich, women's basketball head coach, and associate head coach Talby Justus share the common challenge of having a child playing college basketball.
Krista Gerlich's daughter, Bryn Gerlich, is a sophomore forward at Oklahoma State University, while Talby Justus' son, Talby Justus Jr., is a freshman forward at Harding University.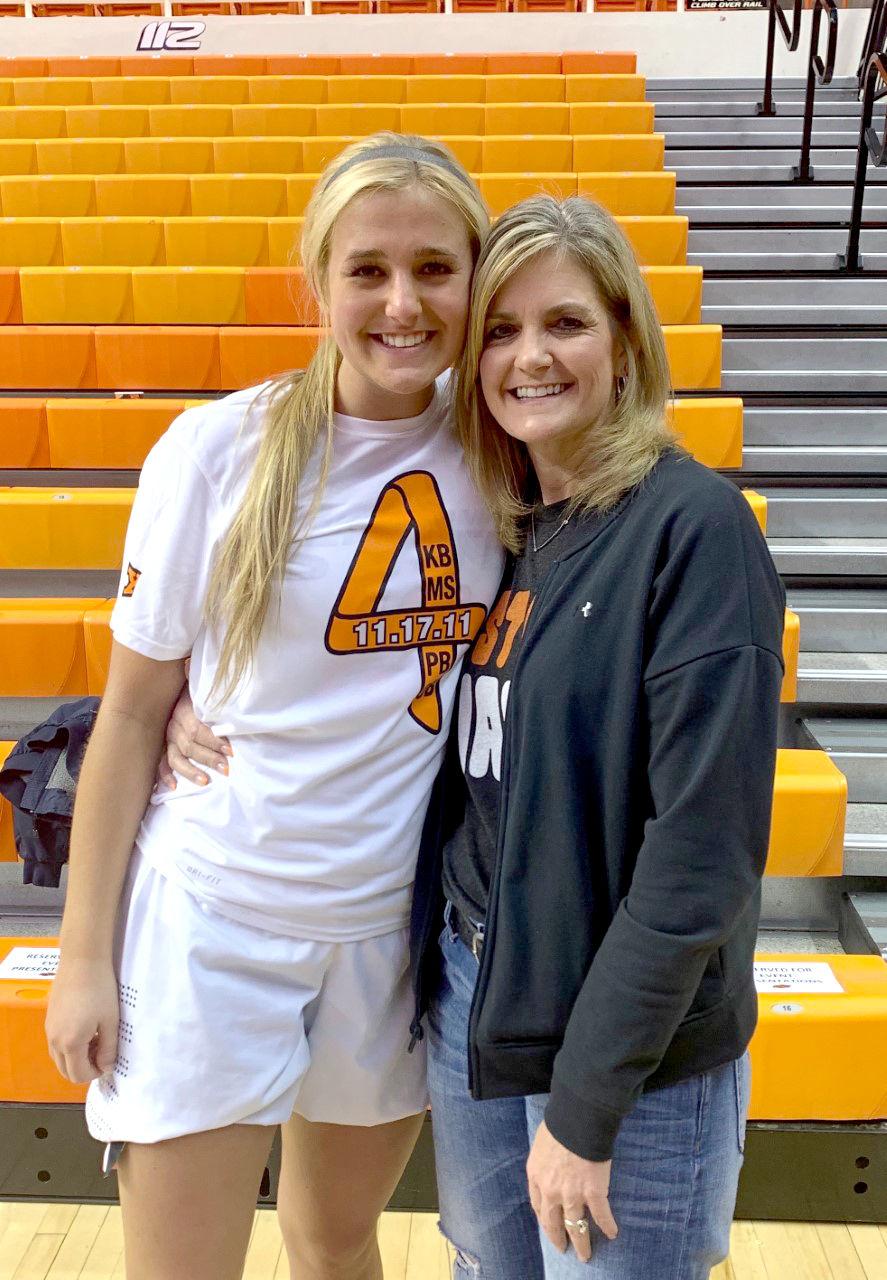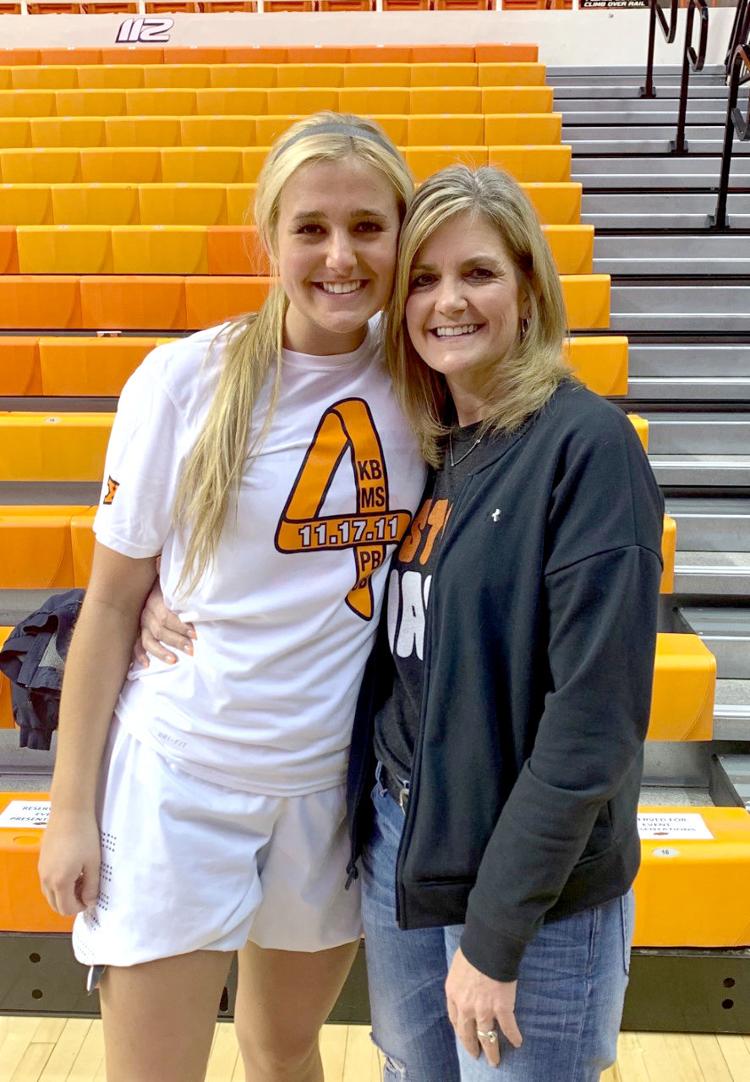 In the full swing of basketball season, parent and child are busy with their respective teams, and things don't often line up with each other.