The USC Trojans have plenty of veteran playmakers returning on both sides of the ball, but they also have an influx of young true-freshman talent that could make a major impact this coming season. Here's 4 USC Football True Freshmen Who Could Be Difference Makers In 2015.
RB Ronald Jones II
Jones will likely have a chance to get first-team reps in fall practices, and his top-tier speed and horizontal instincts in tight quarters should be enough to earn him change-of-pace carries behind Justin Davis and Tre Madden.
TE Tyler Petite
Head coach Steve Sarkisian termed the tight end as " the most important player" in the entire Class of 2015. Why, you ask? Well, USC tight ends posted just 35 receptions in 2014, with Bryce Dixon and his 14 catches marking the only TE to return who had a reception to his credit. Petite runs a 4.6 40-yard dash and has soft hands, so there's no reason why he won't be able to crack the rotation in a regular role.
CB Iman Marshall
This one's an obvious choice. A top-five recruit, Marshall jams opposing receivers on the line with the best of them and has amazing instincts when it comes to breaking up passes. He's also a highlight-reel tackler, with his YouTube highlights drawing many an ooh and ahh. All of that adds up to a true freshman who could ascend to stardom right off the bat.
S Marvell Tell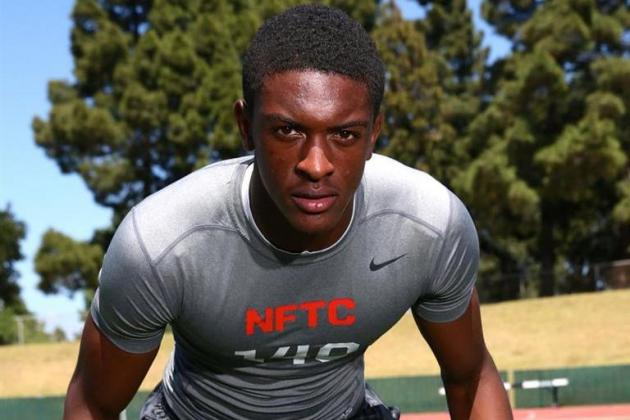 Some have compared Tell's game to a young Troy Polamalu. That's EXTREMELY high praise, but Tell's smarts and athleticism both on the blitz and dropping back into coverage makes it an apt comparison. Coupled with Marshall and the returning cache of defensive backs, USC could have the best secondary, not only in the Pac-12, but in the nation.
Follow our USC Trojans team page for the latest USC football news!
Back to the USC Trojans Newsfeed