The Washington Post is reporting that President Trump personally asked Chinese President, Xi Jinping, to help resolve the shoplifting case that saw three UCLA basketball players arrested while in Hangzhou.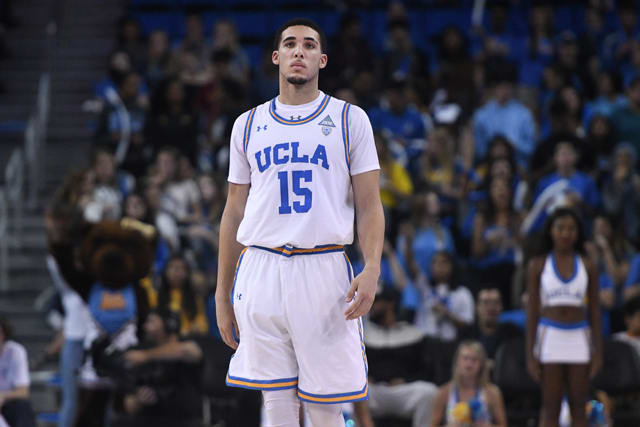 Trump arrived in Beijing a day after LiAngelo Ball, Lonzo Ball's brother, Cody Riley and Jalen Hill were arrested after being accused of stealing sunglasses from a Louis Vuitton store next to UCLA's team hotel. As of right now, the players remain in Hangzhou and could be required to stay there for a week or more.
President Xi apparently promised to look into the matter and ensure that the players were treated both, "fairly and expeditiously." Chief of Staff John F. Kelly has reached out to the families of the players and has spoken to UCLA head coach Steve Alford. Kelly also remains in contact with Chinese authorities.
Back to the UCLA Bruins Newsfeed
Related Topics: UCLA Bruins, Donald Trump, China, LiAngelo Ball