Harry Kane's journey to the top has not been without friction.
Here, BBC Sport speaks to coaches, team-mates, opponents and colleagues from every stage of Kane's career to chart not only his rise but how he has evolved as a player on the way.
The Loan Odyssey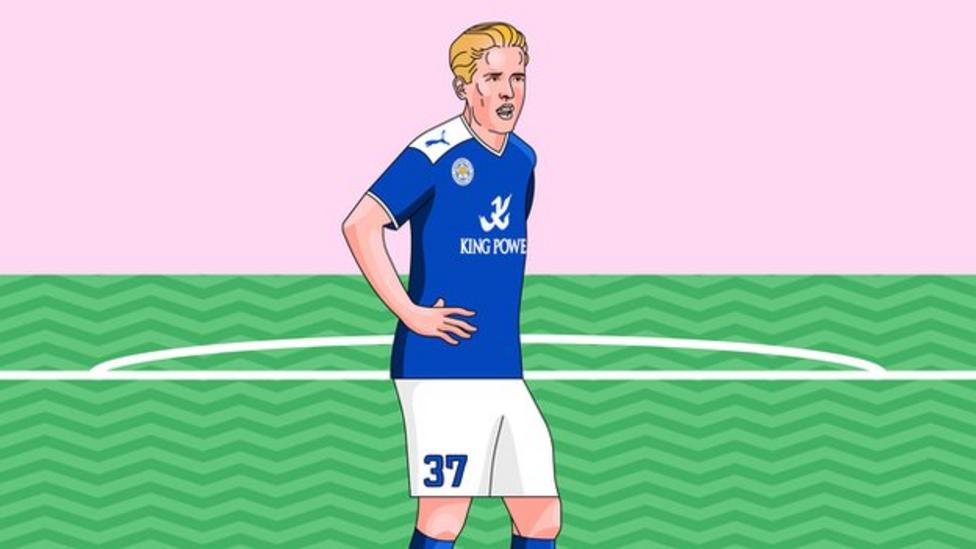 The shortened pitch at Millwall's training ground meant the keeper could easily throw out to the young loanee striker lurking down the other end, but what Kane did next was anything but simple.
With his eyes fixed on the ball as it fell over his shoulder, taking him away from goal, Kane had already decided his next move: he was going to shoot.