Multi-platinum rapper Lil' Wayne stopped by the SportsCenter studios on Wednesday night, joining the ESPN crew to discuss his best friends in the sporting world and the players he most admires around the pros.
You can check out his sports figure friend list at this link. Below you will find Lil' Wayne's admiration list in order, including a very interesting order to his #3 and #2 entries.
10. Peyton Manning -- Denver Broncos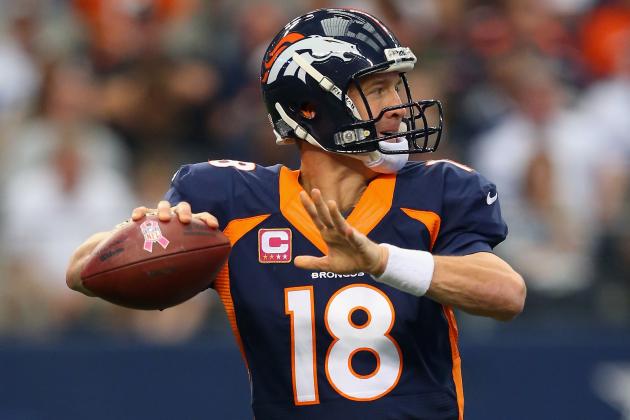 Lil' Wayne has nothing but respect for Peyton, especially after gutting it up on the way to a Super Bowl 50 win.
9. David Ortiz -- Boston Red Sox
Lil Wayne has hung out with Big Papi on numerous occasions, and Ortiz is a regular at Lil' Wayne's shows when he comes to New England.
8. Sterling Sharpe -- Green Bay Packers
"Sterling Sharpe was the definition of a wide receiver," Lil' Wayne said, celebrating one of the most underrated skill-position talents of the modern era.
7. Reggie White -- Green Bay Packers
Lil Wayne gave props to the late Hall of Famer, but made sure that everyone knew he preferred "Green Bay Reggie White" over "Philadelphia Reggie White."
6. Pedro Martinez -- Boston Red Sox
"You can't shake his hand, you'd have to give him a (fist) bump," Lil Wayne said. The rapper has yet to meet Pedro, but hopes he will soon.
5. Deion Sanders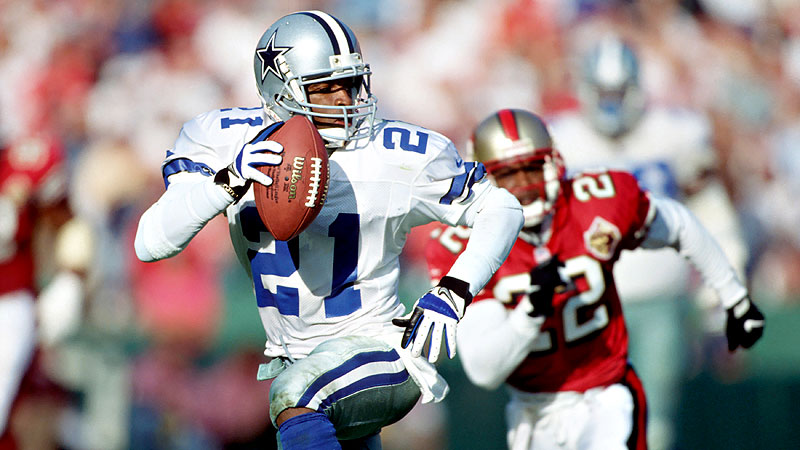 "It was the 'everything' with Prime Time," Lil Wayne said when asked if it was Sanders' "flash" that drew him in. "He was the ultimate player."
4. Aaron Rodgers -- Green Bay Packers Lil Wayne "wasn't shocked at all" when Rodgers hit to Hail Marys in the team's divisional round matchup against the Arizona Cardinals to improbably send the game to overtime.
"It's what he does," Lil Wayne said.
3. Michael Jordan -- Chicago Bulls & 2. Kobe Bryant -- Los Angeles Lakers
When asked if his placement of Bryant over Jordan was because he thinks Kobe is the better overall player, Lil Wayne said no. "It's just the era when I came up," Lil Wayne said of Kobe's rise to fame.
1. Brett Favre -- Green Bay Packers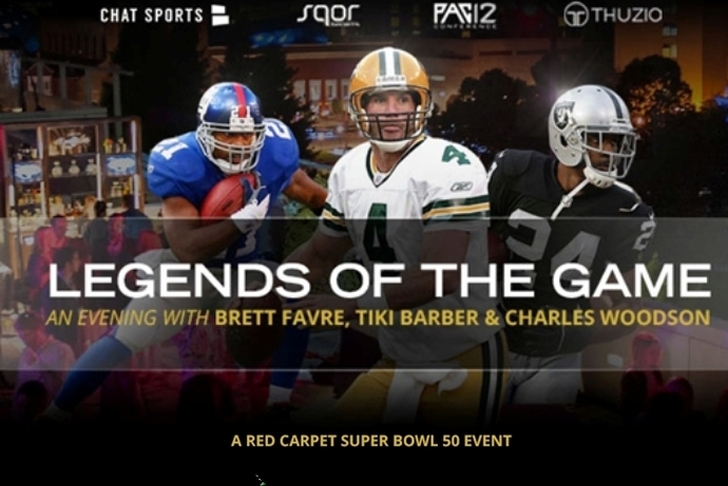 "I don't have to say anything about that man," Lil Wayne said. "He's just awesome."
We here at Chat Sports agree with Lil Wayne, which is why we were honored to have Favre join us for our Legends of the Game panel during Super Bowl week.
Back to the Top News Newsfeed
Related Topics: Kobe Bryant, Michael Jordan, Peyton Manning, SportsCenter, Lil' Wayne, Brett Favre