Here are the biggest losers from NBA Free Agency. The biggest winners are located here.
Indiana Pacers & GM Kevin Pritchard
Indiana was put in a bad spot when Paul George told them he was leaving for the Lakers in free agency next season, but it looked like they were ready to make the best of the situation when the Celtics, Lakers and several other teams were willing to offer a combination of draft picks and promising young players for George.
However, the Pacers passed on those promising offers - and Cleveland's offer of Kevin Love - for Oklahoma City's offer of Victor Oladipo and Domantas Sabonis. So not only did the Pacers pass on better offers, they also took on Oladipo's terrible contract (four years, $84 million) just so they could, reportedly, send him to a small market in the Western Conference. Bad, bad move.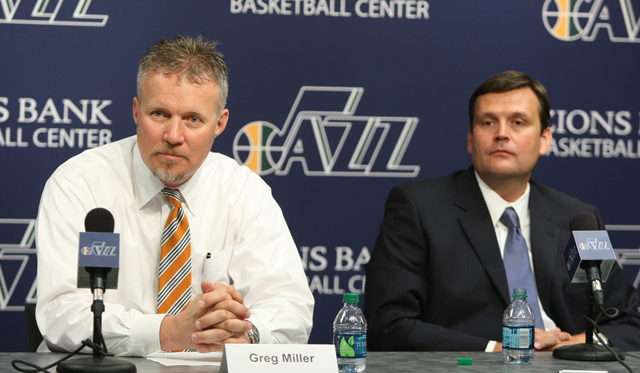 Any team is going to end up on this list whenever they lose their best player for nothing in free agency. That's the case with Utah, but they also ended up being even bigger losers when they traded for Ricky Rubio. He is a downgrade from George Hill at point guard, particularly offensively. And, with Hayward leaving, the Jazz need to find scoring from somewhere - and they don't have anywhere for it to come from. To this point, they have chosen not to address that need. The end result will be them missing the playoffs by a considerable margin.
Connect with Us:
Chat Sports on Facebook
Chat Sports on YouTube
Chat Sports on Periscope
Chat Sports on Starters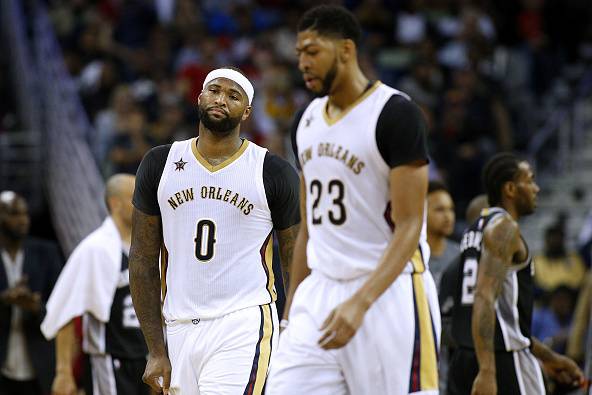 The Pelicans made the trade for DeMarcus Cousins last season in order to pair him with Anthony Davis and compete in the Western Conference. Unfortunately for them, all of their hopes and goals have become much, much harder to achieve thanks to the massive movement of stars to the West. The Timberwolves, Rockets, Thunder and Nuggets all greatly improved thanks to the additions of Jimmy Butler, Chris Paul, George and Paul Millsap respectively, and the Clippers are still really good after re-signing Blake Griffin.
All of that means the Pelicans will have a serious fight to make the playoffs, and if they get there, they'll likely be a bottom three seed. At least they were able to re-sign Jrue Holiday.
Follow our NBA page for all the latest NBA Free Agency Rumors or download the Chat Sports App!
Back to the Top News Newsfeed