The United States is truly a sports fan's paradise, and these next six cities are a good part of the reason why. Each of these next six cities have the right combination of quality, quantity, and just plain awesomeness to make them bucket-list destinations for every self-respecting sports freak. So, get your Priceline account fired up and start planning your trips to The 6 Best Sports Cities In America Right Now.
6. New York City
The Islanders and Rangers are good! So there's that! Yes, New York has fallen on hard times with their two football, baseball, and basketball teams. However, the New York metro area still boasts 54 overall championships in its major sports history -- dwarfing the competition as the #1 winningest city in all of U.S. professional sports. We're not going to push New York back up the list until the recent fog is lifted, so they're pretty entrenched here at #6. However, it's not a matter of if New York gets back to its glory days but when.
5. Los Angeles
There's no NFL team in Los Angeles, but there's plenty of other intrigue to go around. The Los Angeles Lakers have been a disaster as of late, but they've got five championships to their credit since 2000 and are always one big offseason away from contention. Aside from that, you're talking about a city that plays host to baseball's most expensive team (Dodgers), basketball's most interesting second cousin (Clippers), and the West Coast's most desirable-to-attend college football program (USC).
4. Pittsburgh
Pittsburgh is one of the more undersung great sports cities in all of America. While it only has three professional sports teams (Steelers, Pirates, Penguins), it has 3 championship to its credit in the past decade -- putting them near the top of the list in that regard. Pittsburgh fans are diehards through and through, which makes attending a game at a place like the beautiful PNC Park that much more fun. Also, when you play host to the only NFL team that requires a second hand for all of its Super Bowl rings, you automatically get a place on this list.
3. Chicago
"Second City" no longer, Chicago has reestablished itself as one of the marquee sports cities in all of the United States. A lot of it has to do with the Chicago Blackhawks' return to NHL prominence since 2010, but there's much more to it than that. Chicago is home to five major professional sports teams -- each providing enough tabloid fodder each week to fill up a Sunday edition or two. You won't have more fun with more passionate sports fans than hanging out in Chicago for a week or two.
2. SF/Bay Area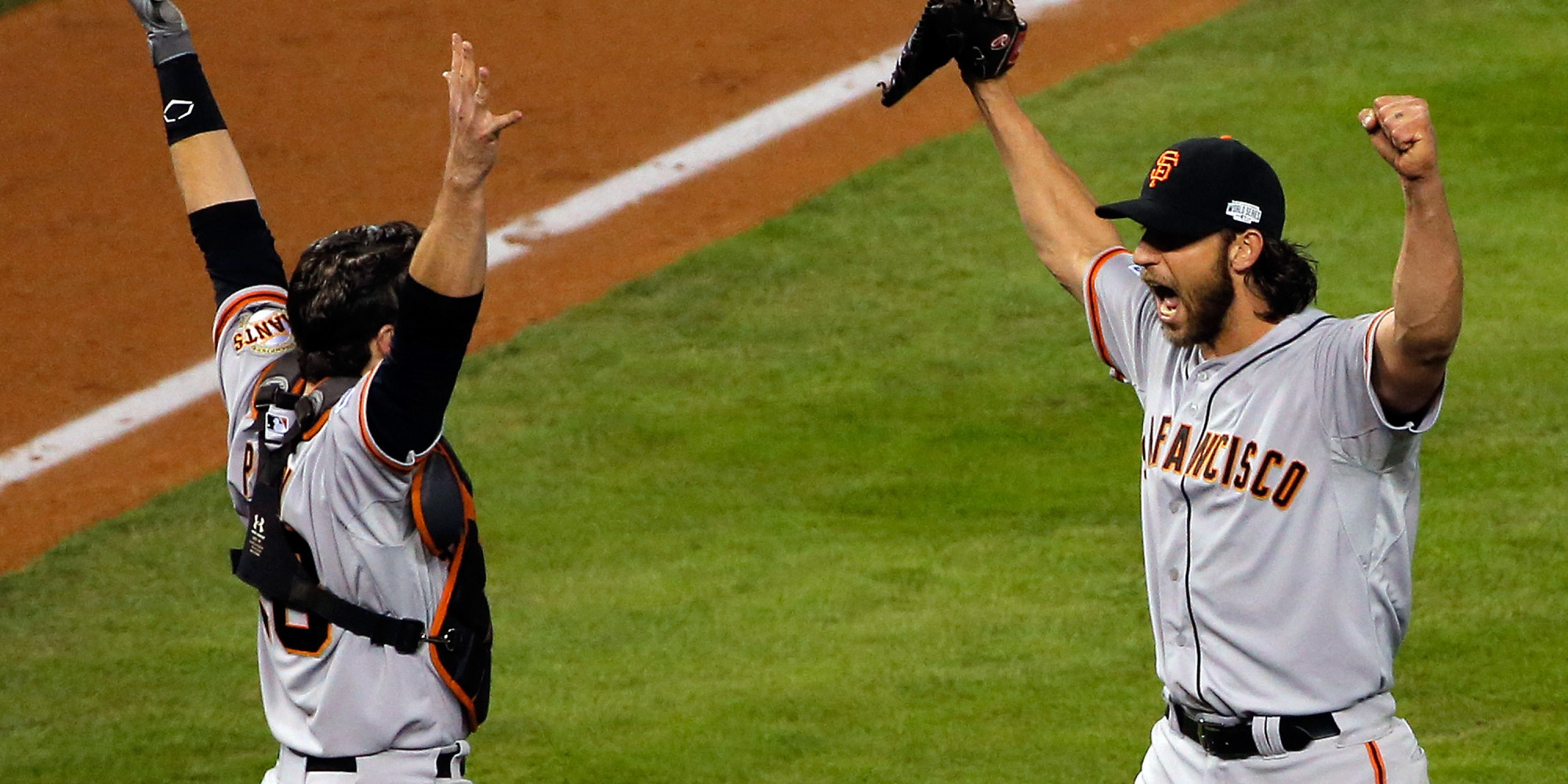 The Bay Area has been the center of the baseball world for the past half-decade thanks largely in part to the San Francisco Giants' three World Series championships since 2010. Aside from that, there is no region in all of the United States -- except maybe New York -- that boasts so much to choose from sports-wise at a given time. Out of the area's six professional sports teams, five have had quantifiable success in the past five years (sorry, Raiders fans). Add in a comprehensive bus and mass-transit system (BART), and there's no place in the U.S. where you can watch so many quality sporting events with such ease.
1. Boston
No other city than Boston can boast at least one championship in all four major U.S sports since 2008.
No other city can provide such a winning pedigree with such a neighborhood flair.
No other city has even half of the championship that Boston professional sports teams have won since 2000.
No other city is quite like Boston, and while that may rub people from other regions the wrong way sometimes with their unabashed homer-ism (here's looking at you, Bill Simmons), Bostonians have the hardware to back up their bluster.
Back to the Top News Newsfeed