Athletes can make a fortune during their playing days, but sometimes that pales in comparison to the money they can make in retirement thanks to endorsements, second-careers, or other business ventures - and often some combination of the three. Here's how much money the 11 highest-paid former athletes made this past year, according to Forbes:
11) Michael Strahan - $14 million
The former New York Giant, Strahan co-hosts "Live! with Kelly and Michael" along with serving as an NFL analyst for FOX Sports. He also is a spokesman for Dr. Pepper, Sports Authority, Vaseline, Subway, Pizza Hut, Snickers, and Procter & Gamble for the Right Guard and Meta brands.
9-tie) Greg Norman - $16 million
Norman is the lead golf analyst for FOX Sports and has designed 95 golf courses. He also has business ventures include wine, apparel, eyewear, and asset management.
9-tie) Pele - $16 million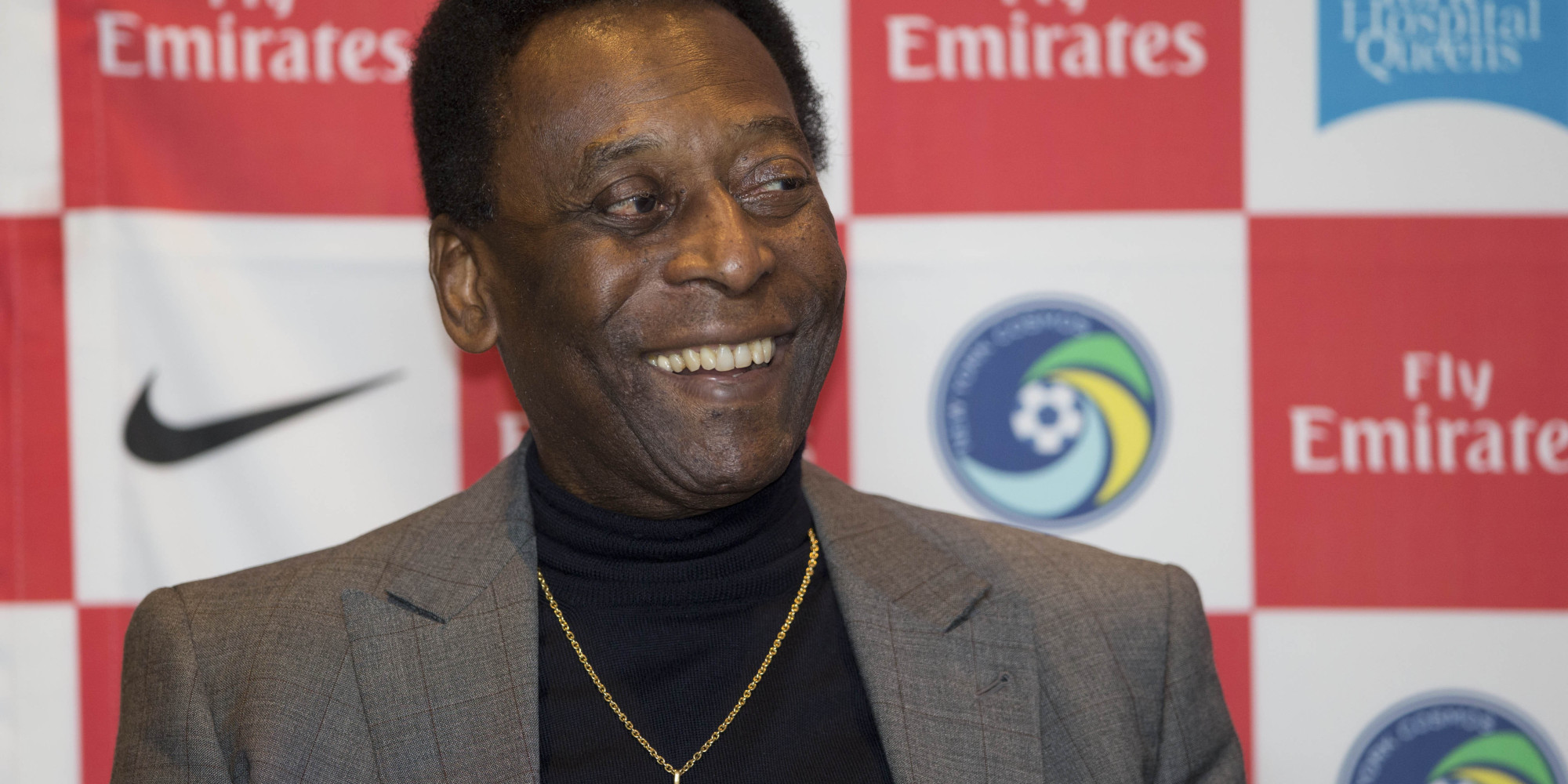 Soccer icon Pele benefitted from having the World Cup in his home nation of Brazil, landing endorsement deals from Procter & Gamble, Santander, Vivo, Volkswagen, Hublot, Carrefour, Subway and Emirates airlines.
8) Magic Johnson - $20 million
Johnson has several successful business ventures, but is best know for his role as a minority owner of the Los Angeles Dodgers and Los Angeles Sparks.
6-tie) Gary Player - $21 million
Player has a booming golf-course design business while also having endorsement deals from SAP, Rolex, Callaway and Berenberg Bank.
6-tie) Shaquille O'Neal - $21 million

Shaq is still in the public eye as a NBA analyst for TNT, but his brand extends out to having his own pair of shoes (that has sold over 100 million pairs) and a jewelry line at Zales. He also has a partnership with the AriZona Beverage Co.
5) Jerry Richardson - $23 million
Richardson, who played two seasons in the NFL with the Colts, makes a lot of his money by owning 50 Bojangles restaurants, but is best known for being the owner of the Carolina Panthers.
4) Jack Nicklaus - $26 million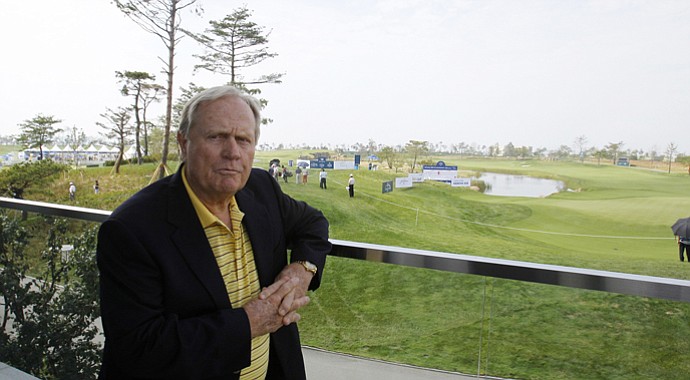 Nicklaus is the top golf course designer in the world, having designed 390 courses, and also has a Jack Nicklaus clothing apparel line that generates over $250 million annually worldwide.
3) Arnold Palmer - $42 million
Palmer has remained a force in the financial world despite not having a win on the PGA Tour since 1976,roughly 25% of revenues for AriZona Beverage Co. for his Arnold Palmer drink. He also has over 500 free standing Arnold Palmer clothing and apparel.
2) David Beckham - $75 million
Beckham has always been a force in the marketing world, but he started making major waves on the business side in his first full year of retirement, especially in partnerships with Diageo and Global Brands Group, which gave Beckham $20 million up front.
1) Michael Jordan - $100 million
Were you surprised? Jordan Brand continues to reach new heights, netting $2.6 billion in sales last year, but also has major endorsement deals with Gatorade, Hanes, Upper Deck, 2K Sports, and Five Star Fragrances. Throw in his 90% percent ownership of the Charlotte Hornets, and Jordan is raking in the dollars.
Back to the Top News Newsfeed
Related Topics: Lakers News, Panthers News, Bulls News, Giants News, Michael Jordan, Shaquille O'Neal, Greg Norman, David Beckham, Gary Player, Arnold Palmer, Jack Nicklaus, Pele, Jerry Richardson, Michael Strahan, Magic Johnson