Heather Watson is among 47 players to be confined to their hotel rooms after positive coronavirus cases on their flights to the Australian Open.
Two-time champion Victoria Azarenka and former US Open champion Sloane Stephens are reportedly among those affected.
Players will stay in their hotel rooms for a fortnight, while their rivals are allowed five hours of daily practice.
Australia has given 1,200 people permission to travel to the tournament.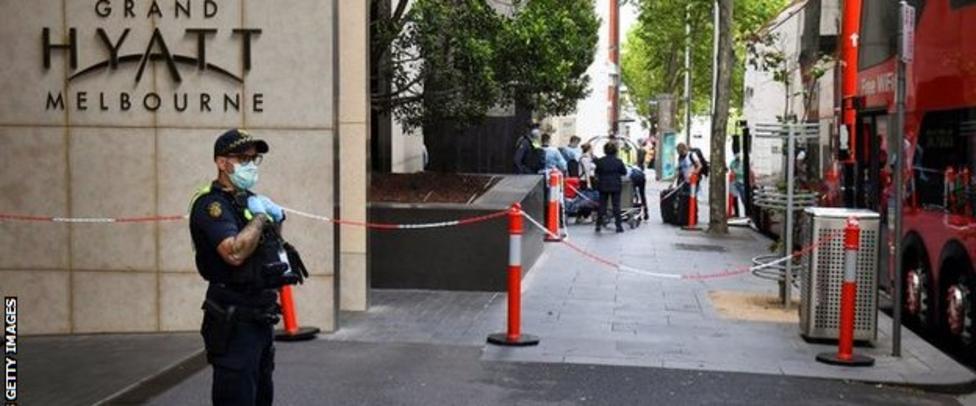 The players affected were on two flights, arriving from Los Angeles and Abu Dhabi respectively.