Since the 2017 season, the Tennessee Titans are a combined 11-7 against their AFC South rivals, the Jaguars, Colts, and Texans.
That winning record in the division can mostly be attributed to the fact that the Titans have absolutely owned the Jaguars, having won 5 of the last 6 matchups with Jacksonville.
Will that success continue in 2020?
Well against Jacksonville? Most likely.
The Titans have made it clear they plan to build on their AFC Championship appearance last year, and should be in the thick of the division race again.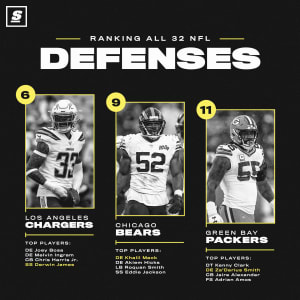 The Colts made headlines by signing Phillip Rivers, and they hope he can provide more than Jacoby Brissett did last year.