It's a new era for Tennessee Titans football after a franchise-altering 2015 NFL Draft, with plenty of compelling things happening daily on the team's journey through the offseason towards a pivotal regular season. Here's our list of the Top 3 Tennessee Titans Storylines To Watch In 2015.
1. The Rise Of Marcus Mariota
No matter if the Titans win three games or thirteen games in 2015, the ultimate success and/or failure of this season lies in the development of 2015 #2 pick and franchise quarterback Marcus Mariota. In a league where quarterback play is the ultimate decider between contenders and also-rans, Mariota's mere presence alone is enough to give even the most cynical Titans fans hope for the future.
2. Is Dorial Green-Beckham The X-Factor?
The Titans took a flyer on the former Missouri/Oklahoma receiver Dorial Green-Beckham on Monday, despite a laundry list of off-field issues that ultimately led to his dismissal from Mizzou. The kid's got first-round talent and could end up be THE steal of the undrafted free agent pool, but it'll be interesting to see if he's mature enough to put his undeniable athletic gifts to good use.
3. Is Ken Whisenhunt On The Hot Seat?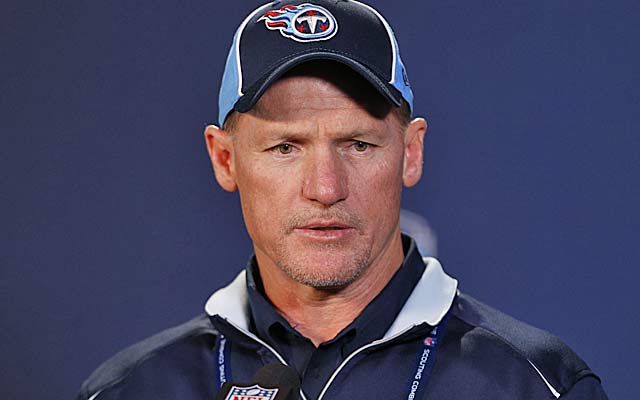 Some think that Whisenhunt will be given a mulligan on 2015 seeing that he'll be developing a rookie quarterback and a roster full of plenty unproven commodities around him. However, if the season spirals into a parade of losses early, expect the heat to be turned up on Whisenhunt's seat as October rolls into November.
Follow our Tennessee Titans team page for the latest Titans news!
Back to the Tennessee Titans Newsfeed