The Tennessee Titans have been on the outside looking in at the NFL Playoffs dance for six seasons running, but the pieces may be in place for a major come-up in 2015. Here's 3 Things The Tennessee Titans Must Do To Make The Playoffs.
1. Ride Marcus Mariota's Arm 2014 Heisman Trophy winner Marcus Mariota will go down as one of the most beloved figures in Oregon football history, but that is now the past. He has a unique combination of athleticism, arm strength, accuracy, and intelligence that will strike fear in opposing defenses. For the Titans to make a huge playoff turnaround in 2015, he'll have to put all of those traits to good use and carry the offense on his arm to the promised land.
2. Get (And Stay) Healthy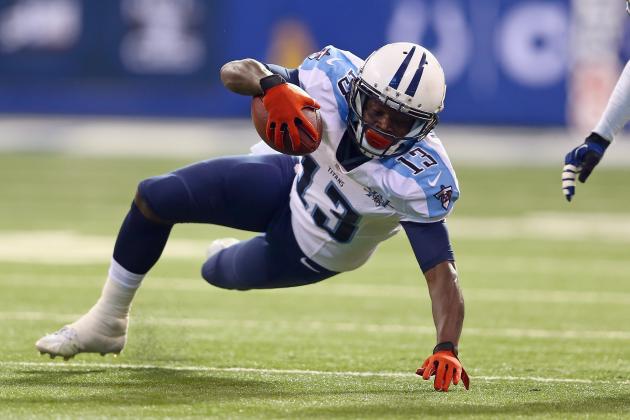 Injuries besieged the Titans in 2015, and an offseason of multiple rehabilitation processes will be huge for Tennessee's depth in several key areas. Having players such as wide receivers Kendall Wright and Justin Hunter at close to 100% and ready to go come Week 1 will be a huge step up from what was a depressing end to 2014 for a depleted Titans roster.
3. Go 5-1 In The Division
Split two with the Colts and run the table against the Texans and lowly Jags -- that's the perfect recipe for the Titans to make a major statement of intent in a season that many pundits are writing off as a rebuilding exercise. No professional sports league embraces and fosters parity quite like the NFL. Taking care of in-division business would fast track the Titans in their quest to become the next worst-to-first sensation.
Follow our Tennessee Titans team page for the latest Titans rumors!
Back to the Tennessee Titans Newsfeed