By Jes Sheldon, Chat Sports Campus Ambassador at Syracuse University
6. Schine Student Center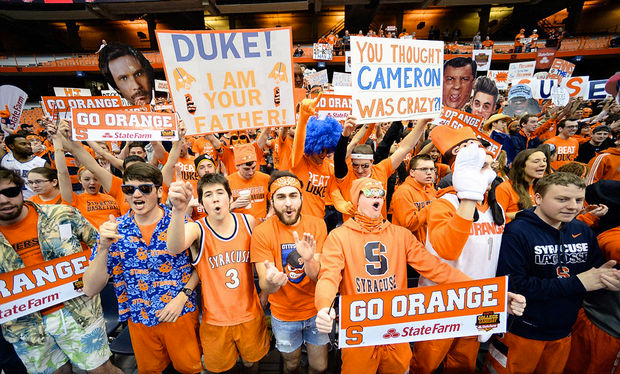 Sometimes the University will put the game up on the big screen and host a special event. Getting together with random people to watch sports is always an A+ time, and you can run and get a Schine quesadilla whenever your heart pleases.
5. Your Dorm Lounge
Nothing says Freshman year quite like getting together with your floor mates to watch an away game…just make sure you put your order in for Dominos early enough so it gets there before the game ends. 

4. In your sorority/fraternity house
Quality bonding time with the only people who truly understand how much you bleed orange.

3. The Bars on Marshall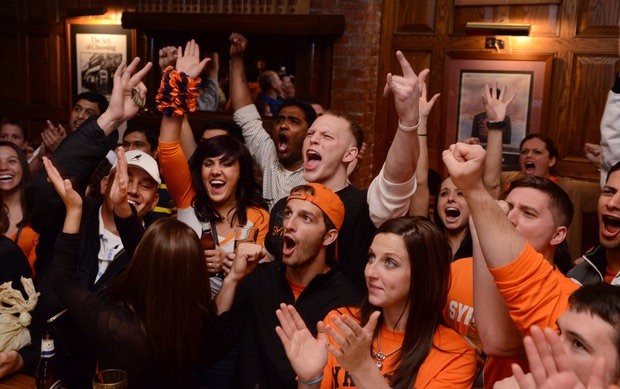 Because like, duh. Again, sports with random people will always be fun, especially when there's food and drinks. It's also a great atmosphere and 90% of the people there are students. Plus - it's still on campus and there are plenty of options, so you don't need to make a huge effort to find the right one.

2. Varsity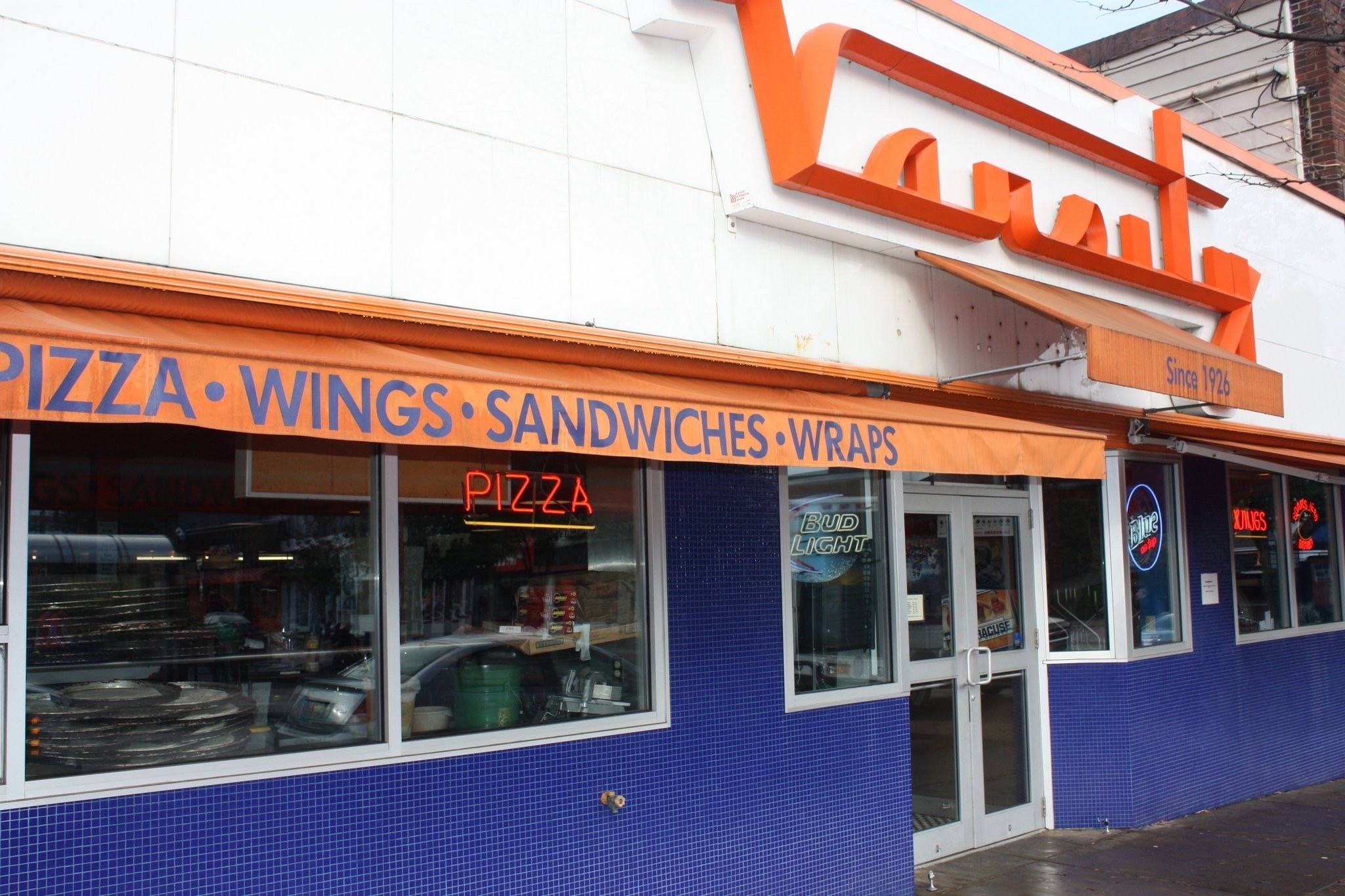 The food is perfect for game day, and so is the atmosphere, especially if you're not into the whole bar scene
1. Your apartment/room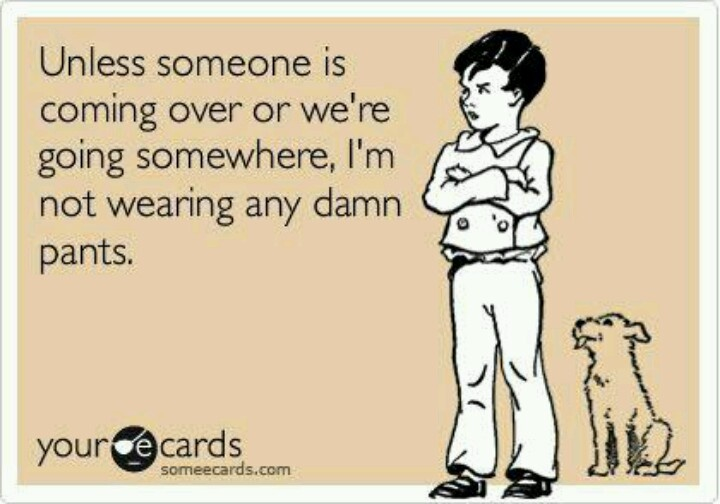 Because who doesn't want to walk around pantless and unjudged? Also, no one is going to yell at you for eating all the wings from Wings Over. 
Back to the Syracuse Orange Newsfeed
Related Topics: Syracuse football traditions, Syracuse Football, Syracuse Orange Basketball, Syracuse basketball traditions