Big Game is one of the biggest rivalry games in college football. It is most known for the game in which the band entered on to the field before it was completely over and Cal ended up scoring. However, here are some of the reasons why Stanford football will always be better the Cal.
1. The Cardinal quarterback history is top notch... Andrew Luck, John Elway, Jim Plunkett, and Kevin Hogan looks to add his name.
2. The Stanford defense is ELITE, and always will be.
3. Stanford coaches are some of the best. David Shaw, and Jim Harbaugh.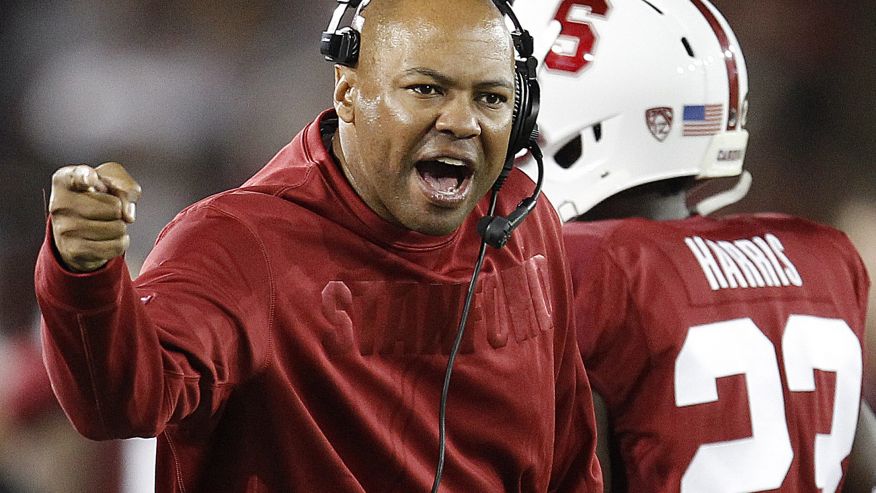 4. They play for the Stanford Axe not the Cal Axe.
5. Stanford has won the past 5 meetings and plans to keep that up.
Back to the Stanford Cardinal Newsfeed
Related Topics: Stanford Cardinal, Stanford Football