In our first chat with Cardinals readers since the start of the regular season, we take a deeper look at questions surrounding the Cardinals rotation. Here are the highlights.
Q: From the opening series, what were your top-three positives and areas of concern?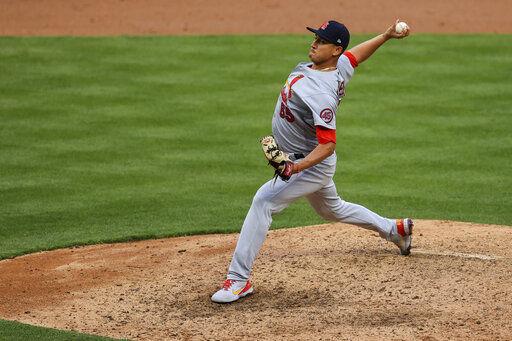 A: One of the best things I saw was that Giovanny Gallegos was dominant in a setup role, as he was two years ago. Also, Paul Goldschmidt and Nolan Arenado are going to be on base a lot and make a lot of good plays.