South Carolina had an extremely disappointing 6-6 year, but still have a chance to salvage something of their season with a bowl victory. Where could the Gamecocks end up playing this postseason?
Birmingham Bowl (AAC vs. SEC)
Sat., Jan. 3, 1:00 p.m. ET
Legion Field, Birmingham, AL
The Gamecocks have limited bowl opportunities, but the Birmingham Bowl is the worst of the bunch. It's later in the bowl season, which could boost the profile of the game, but they won't be facing a marquee opponent.
Duck Commander Independence Bowl (SEC vs ACC)
Sat., Dec. 27, 2:30 p.m. ET
Independence Stadium, Shreveport, LA
The Independence Bowl has one of the the highest payouts of the bowl games that South Carolina is a candidate for, which makes this an intriguing option alone. Playing a team from the ACC helps fan interest, but there's a limited number of people who will travel from South Carolina to Louisiana just two days after Christmas.
Belk Bowl (ACC vs. SEC)
Tue., Dec. 30, 6:30 p.m. ET
Bank of America Stadium, Charlotte, NC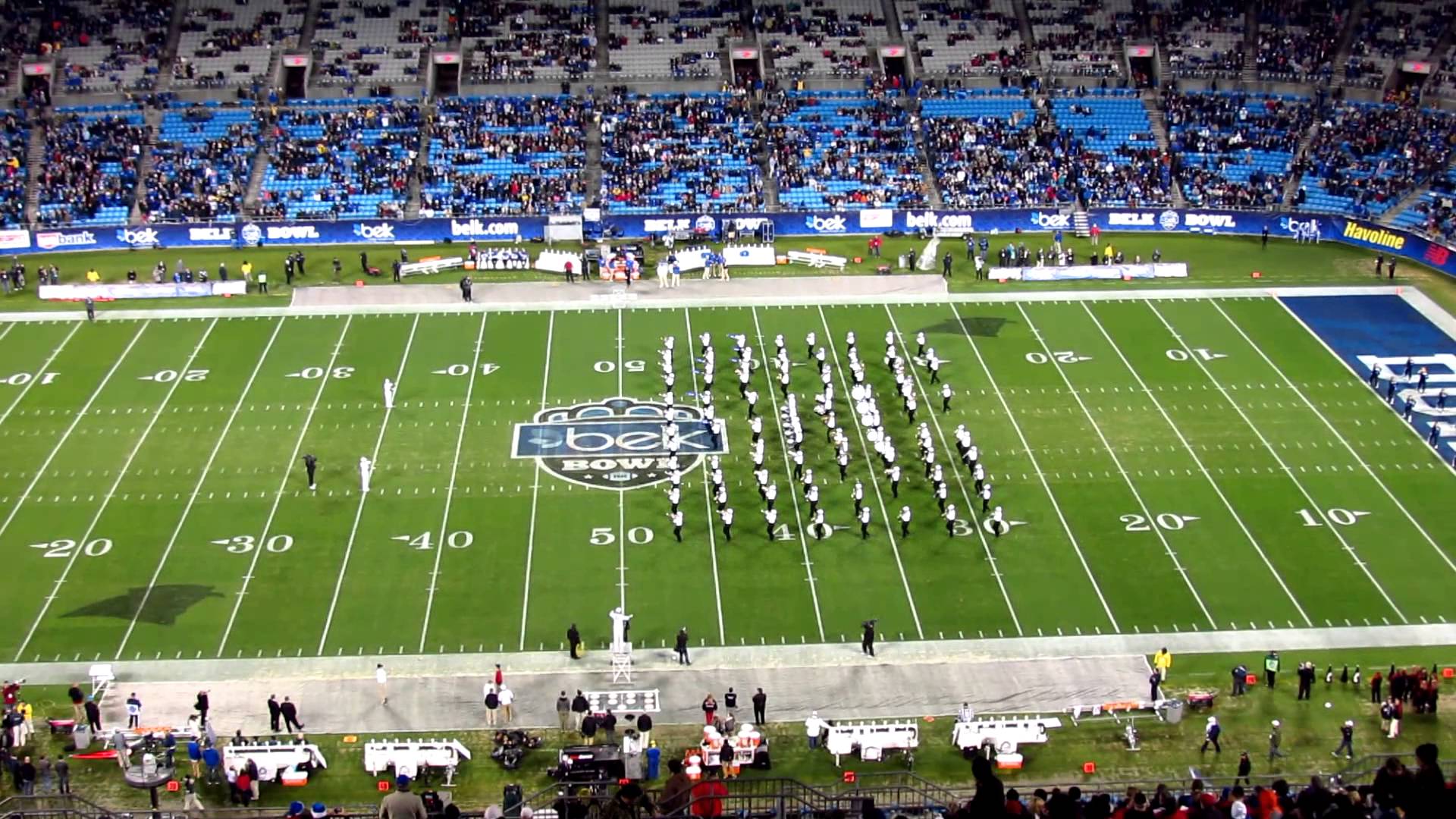 This is South Carolina's best outcome from a travel standpoint – when it comes to making holiday travel plans, it's always nice to get a bowl game you can drive to. The Gamecocks' fanbase always travels well, and while this is also a convenient location for several of their possible ACC opponents, having a loud, vocal cheering section certainly can't hurt South Carolina's chances.
RELATED ARTICLES
South Carolina's 3 Most Likely Bowl Opponents
Back to the South Carolina Gamecocks Newsfeed