Congratulations, Class of 2019! Your first semester of the most glorious four (or five--it happens) years of your life are about to begin. Here are some tips to ensure your college career at the University of South Carolina starts off on the right foot:
Conquering the meal plan
Honestly, the student meal plan is probably one of the most confusing things about your first semester if you aren't prepared. Here's the breakdown: one meal swipe may be used per meal period.
Breakfast is from 6 a.m. to 11 a.m., lunch is 11 a.m. to 4 p.m. and dinner is 4-12 a.m. You also get an allotted amount for breakfast, lunch and dinner that is covered under the meal plan before you have to cover the difference.
At Russell House, "meal deals" are displayed that fit in your meal plan during different meal times. These are helpful and convenient - plus, you don't have to keep begging your parents to put money on your Carolina Card.
Attend sporting events other than football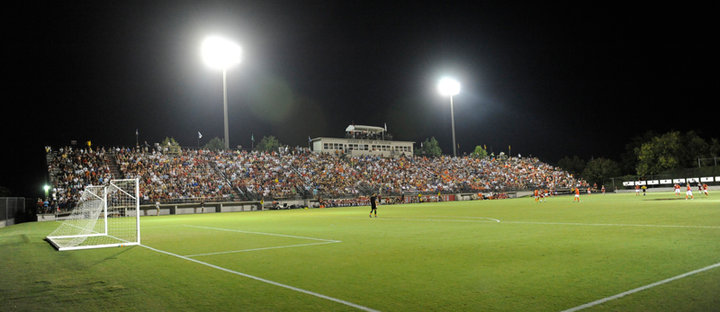 Football is obviously the most popular and well-attended sport at USC. However, USC isn't just home to a top-10 football program.
The baseball team always has top finishes, boasting back-to-back championships in 2010 and 2011, and has one of the best stadiums in the SEC. The women's soccer team finished their 2013 season in the top 25.
Attending other sporting events gives you student loyalty points, which increase your chances of a coveted lower deck ticket to football games.
Visit the Greene Street Student Organization Fair
One of the most important way to meet new people and find your niche among such a large student body is at the student organization fair. This event occurs in the first or second week in September and includes a lot of free swag with tons of information about ways to get plugged in.
With such a large and diverse student body, there is bound to be something that interests you.
Take advantage of Thomas Cooper Library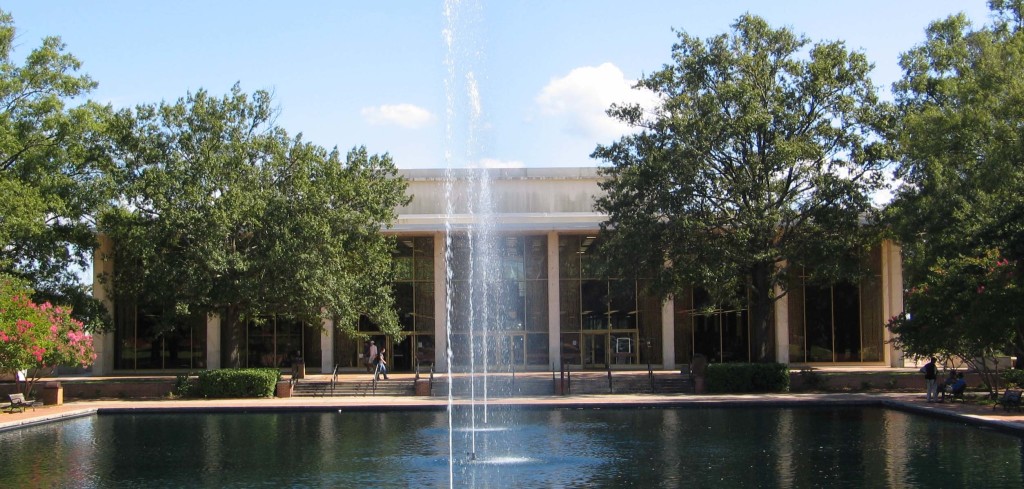 As much as everyone hates going to the library, it is actually full of resources that are extremely helpful. There are seven levels, with some designated as "quiet floors." There are Mac and PC computer labs, laptops for rental and group study rooms.
Even if you aren't into the whole studying thing, it's worth visiting - T Coop's first level is the lowest point of elevation and is #27 on the USC Bucket List.
Going Out? Plan ahead and be smart
Five Points in downtown Columbia is home to several bars and filled with students most nights during the week. When going out, just play it safe - designate a driver, call a cab or ride the shuttle to avoid walking the long walk back to campus.
First Night Carolina at Williams-Brice
During welcome week, freshmen are taken to the football stadium to learn the Alma Mater, "Hail to Carolina," and the Carolina Fight Song, which is sung after every Carolina touchdown. You get to walk on the field and run through the tunnel Gamecock players do before every game.
Back to the South Carolina Gamecocks Newsfeed