The January transfer window closed on Thursday evening, bringing to a close a month that will probably be renowned more for its failures than its achievements.
Outside of a handful of blockbuster deals and intriguing moves, the resounding feeling was one of unfulfillment. Big clubs such as Arsenal, Manchester City and Paris Saint-Germain went in for major players but came away with little (or nothing) to show for it.
There were some success stories, though, and here B/R takes a look at the window as a whole and picks its biggest winners and losers.
Subscribe to the B/R Football Ranks podcast: iTunes, Spotify
Winner: Chelsea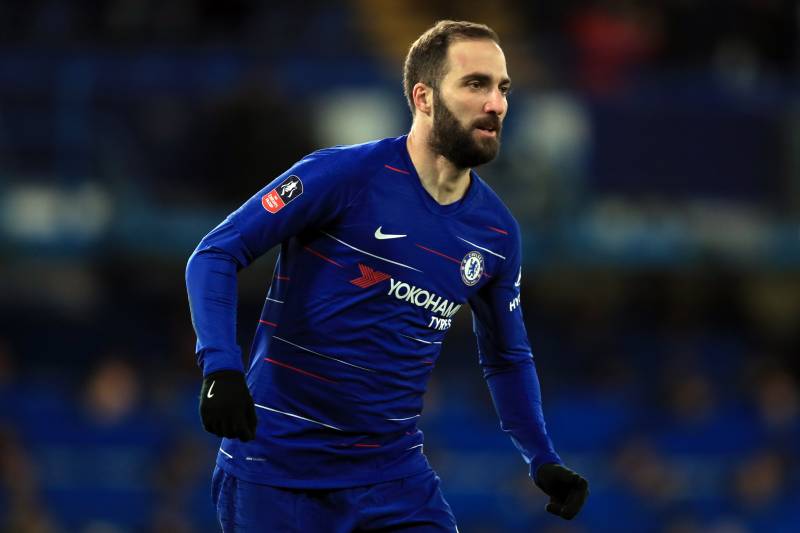 So Chelsea didn't get all the parts they wanted in January—they step into February with even less cover for Jorginho after Cesc Fabregas was sold to AS Monaco—but they did acquire a much-needed striker, a future star for next season and, perhaps most pertinently for some, they kept hold of a prodigious talent.