The SEC is one of the best conferences in college football, having won eight of last 10 national titles. Because of that success and the depth within the conference, it's not a surprise that the coaches in the SEC have rather large contracts. While the players don't get paid, the coaches sure do. 
A tip of the hat to Saturday Down South, which put together the salaries first. With that in mind, here are the salaries of all 14 SEC Coaches. 
N/A Derek Mason, Vanderbilt
Before we get to the known figures, there's the one coach with a contract that isn't known. Because Vanderbilt is a private school, they aren't require to release the contract details for Mason. As a result, just how much Mason is making is not known. 
13. Barry Odom, Missouri - $2.35 million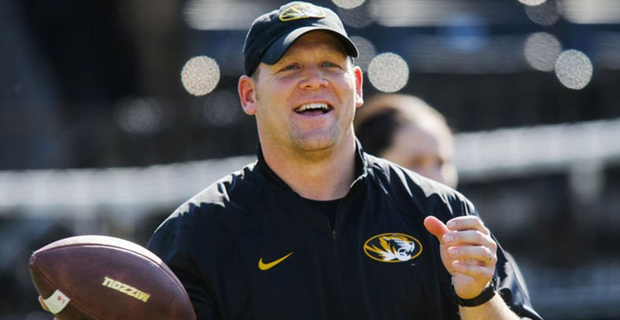 Odom is taking over for the retired Gary Pinkel and is the lowest paid head coach in the SEC. Last season, Missouri paid Pinkel $3.77 million. 
12. Will Muschamp, South Carolina - $3 million 
Another new coach that ranks near the bottom. After failing at Florida, Muschamp is getting a second shot at South Carolina. The Gamecocks paid Steve Spurrier $4.03 million last year. 
11. Mark Stoops, Kentucky - $3.5 million
Last season, Stoops was the lowest-paid SEC coach. He's posted back-to-back 5-7 records after going 2-10 in his first year, but is making just $100,000 less than the winner of the SEC East.  
10. Jim McElwain, Florida - $3.51 million
McElwain making just $3.51 million doesn't seem like a lot, especially for a program like Florida. Despite winning the SEC East last year, McElwain is third among the SEC East coaches in salary
9. Kirby Smart, Georgia - $3.75 million
Smart is second in the SEC East, despite being in his first year. Georgia paid Mark Richt $4.12 million last year, although they giving him a $4 million buyout. 
8. Dan Mullen, Mississippi State - $4 million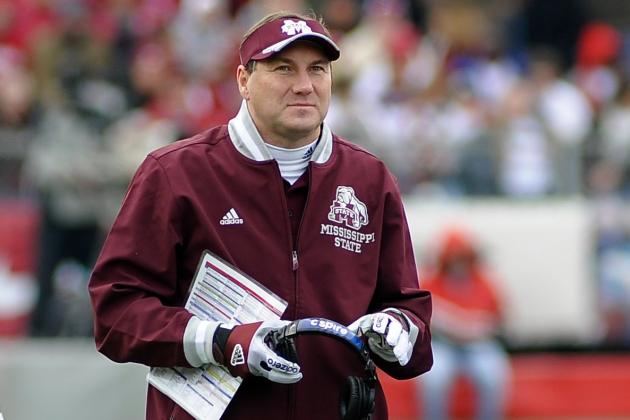 The first and lowest-paid SEC West coach is Mullen. He's actually making an average salary of $4.275 million per year. He made $4 million last year, with the salary going up each season. However, his exact 2016 salary isn't known, so we're using the 2015 number.  
7. Bret Bielema, Arkansas - $4.06 million
A strong finish to the 2015 season helped save Bielema's job. He and Arkansas have come a long way from their first 3-9 season. 
6. Butch Jones, Tennessee - $4.13 million
Jones is the highest paid SEC East coach, thanks in large part to a yearly $500,000 raise. 
5. Gus Malzahn, Auburn - $4.35 million
Malzahn and Auburn are coming off a rough season, going 7-6. Malzahn's record at Auburn has dropped each season, and he'll need to start turning things around. 
4. Les Miles, LSU - $4.39 million
LSU nearly fired Les Miles, but elected to keep him instead. He's proven himself as a coach and it's a bit of a surprise that he's not in the Top 3. 
3. Hugh Freeze, Ole Miss - $4.7 million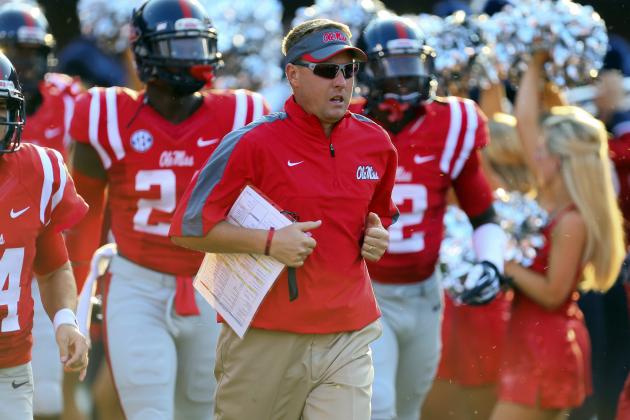 Freeze has an average salary of $4.925 million. He'll make $4.7 million this year, with a raise of $150,000 coming next year. 
2. Kevin Sumlin, Texas A&M - $5 million
Sumlin getting $5 million per year seems like too much, since he's never won an SEC West title. The A&M program is in a bit of a rough spot thanks to transfers of two five-star QBs. 
1. Nick Saban, Alabama - $7 million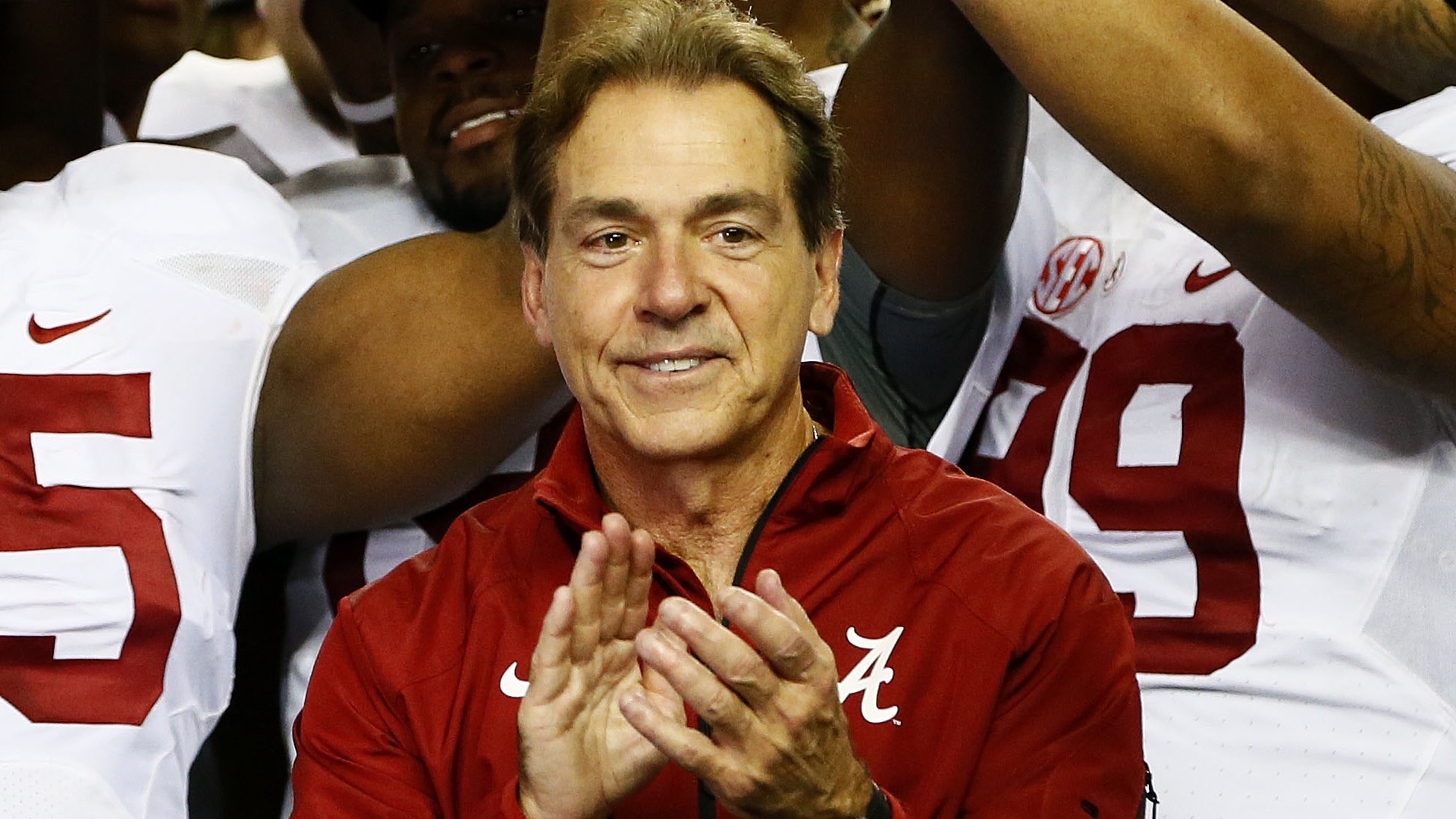 Like anyone else was going to lead the way. Saban has a massive contract, but he's proven himself more than worthy. If Alabama wins yet another title soon, Saban will be in position for a raise. 
Back to the SEC Newsfeed
Related Topics: Bret Bielema, Jim McElwain, Barry Odom, SEC Football Coaches, Les Miles, Derek Mason, Kirby Smart, Kevin Sumlin, Hugh Freeze, Nick Saban, SEC Football News, Dan Mullen, Butch Jones, Will Muschamp, Mark Stoops, SEC Football