Can somebody get AJ McCarron on line one? What golf course is Brodie Croyle playing on these days?
Is Greg McElroy ready to be the next Tim Tebow?
Unbelieveably, none of these quarterbacks - or any other Alabama quarterback for that matter - has started and won an NFL game (non-preseason) since 1988!
A lot has changed since Jeff Rutledge (!) picked up the victory for the Tide Nation. Here's 8 Things That Have Happened Since An Alabama QB Won An NFL Game. 
1. Nintendo has introduced the Super Nintendo, Game Boy, Virtual Boy, Game Boy Advance, Game Boy Color, N64, GameCube, Nintendo DS...
You get the picture.
2. Emma Stone stopped being an infant and started invading people's fantasies.
3. Nirvana went from unknown grunge band all the way to being a "classic rock band." We're old.
4. We lost our COOLER THAN YOURS collection of pogs. What we mean is our significant others threw them out.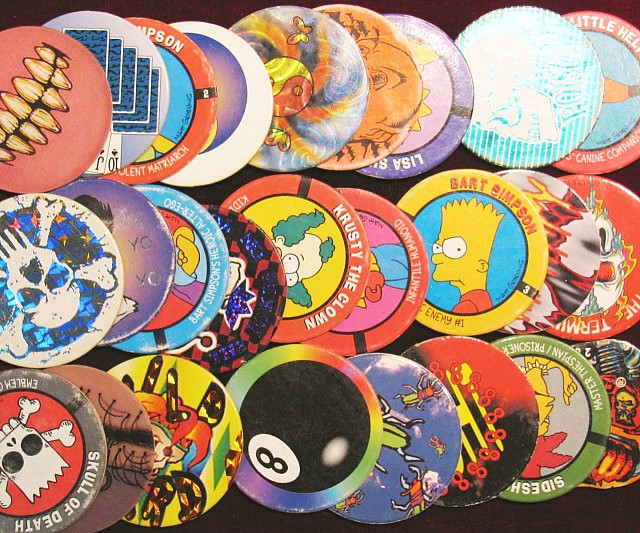 5. Two Bushes, a Clinton and an Obama walked into the White House...(insert joke here).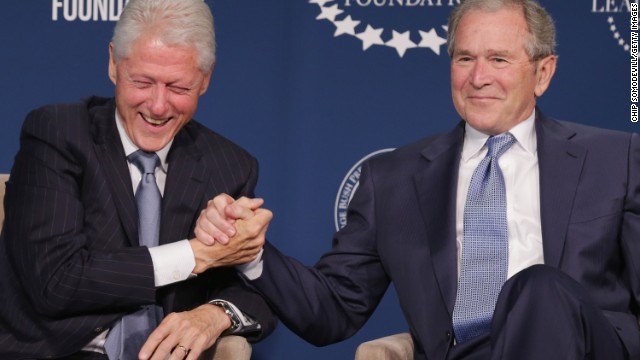 6. We went from this...
to this...
7. We went through therapy to forget our love for these music "artists." Really, we did.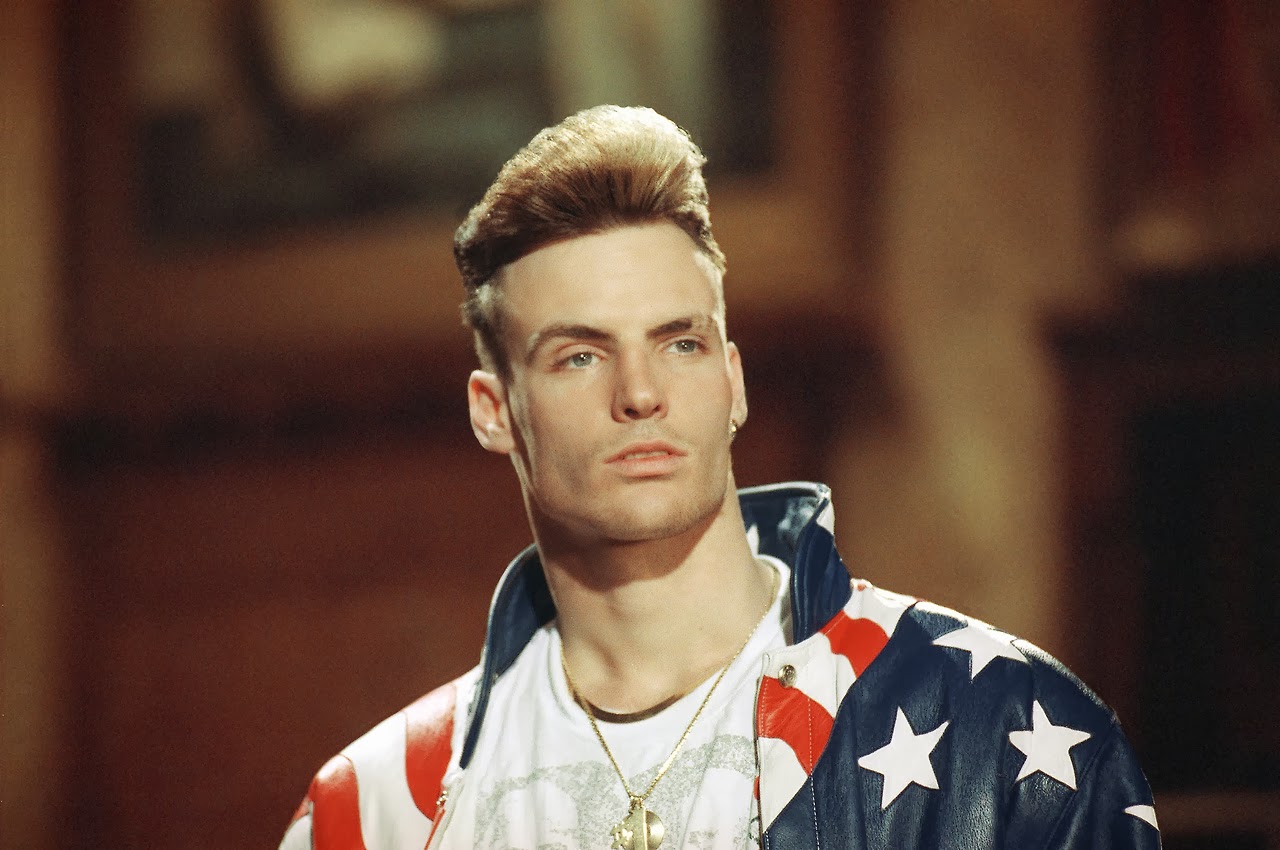 8. The Boston Red Sox stopped being the Boston Red Sox.
Have anything to add to this list? Tweet us @chatsports
Back to the SEC Newsfeed