The Seattle Seahawks finished second in the NFC West with a 9-7 record and have holes they need to fill if they want to make a playoff push in 2018. It's time to start trimming away some of the fat to make sure this Seahawks team is in perfect shape to rebound next season. 
The Seahawks enter 2018 with $14.8 million in cap space, which is the sixth lowest amount in the NFL. This will likely mean the team will have to cut big names who are set to make a lot of money in 2018. Here are three Seahawks players likely to get cut this offseason.
Are you a die-hard Seahawks fan? Prove it, 12's ASSEMBLE! --> LIKE and FOLLOW Seattle Seahawks by Chat Sports 
1.) Cliff Avril, DE


Avril is set to make $7.5 million in 2018. He was placed on injured reserve in October and finished the season with only two tackles and a sack in four games. It's also been rumored that Avril is unlikely to play football again and considering cutting him would only cost the Seahawks $500K, it wouldn't make sense keeping him. 
2.) Richard Sherman, CB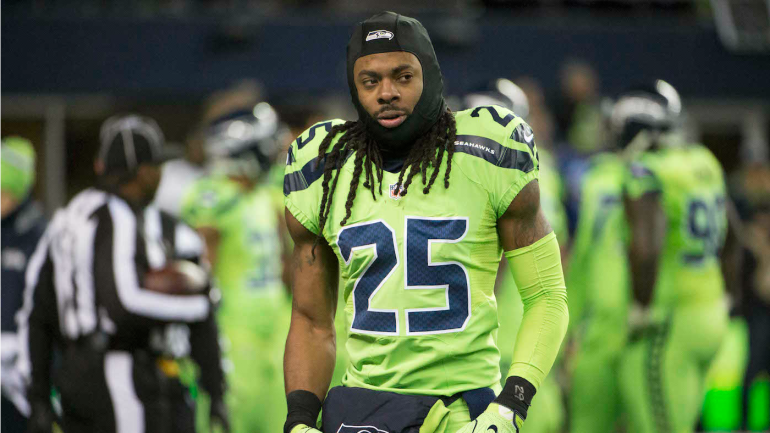 The team may part ways with cornerback Richard Sherman, who is recovering from a ruptured Achilles he suffered in Seattle's win over the Cardinals on Nov. 9. This shouldn't surprise anyone since he is coming off a major injury and set to make $13.2 million in 2018. If Sherman is cut by Seattle there would be a $2.2 million dead cap hit, a fraction of his 2018 salary.
3.) Jeremy Lane, CB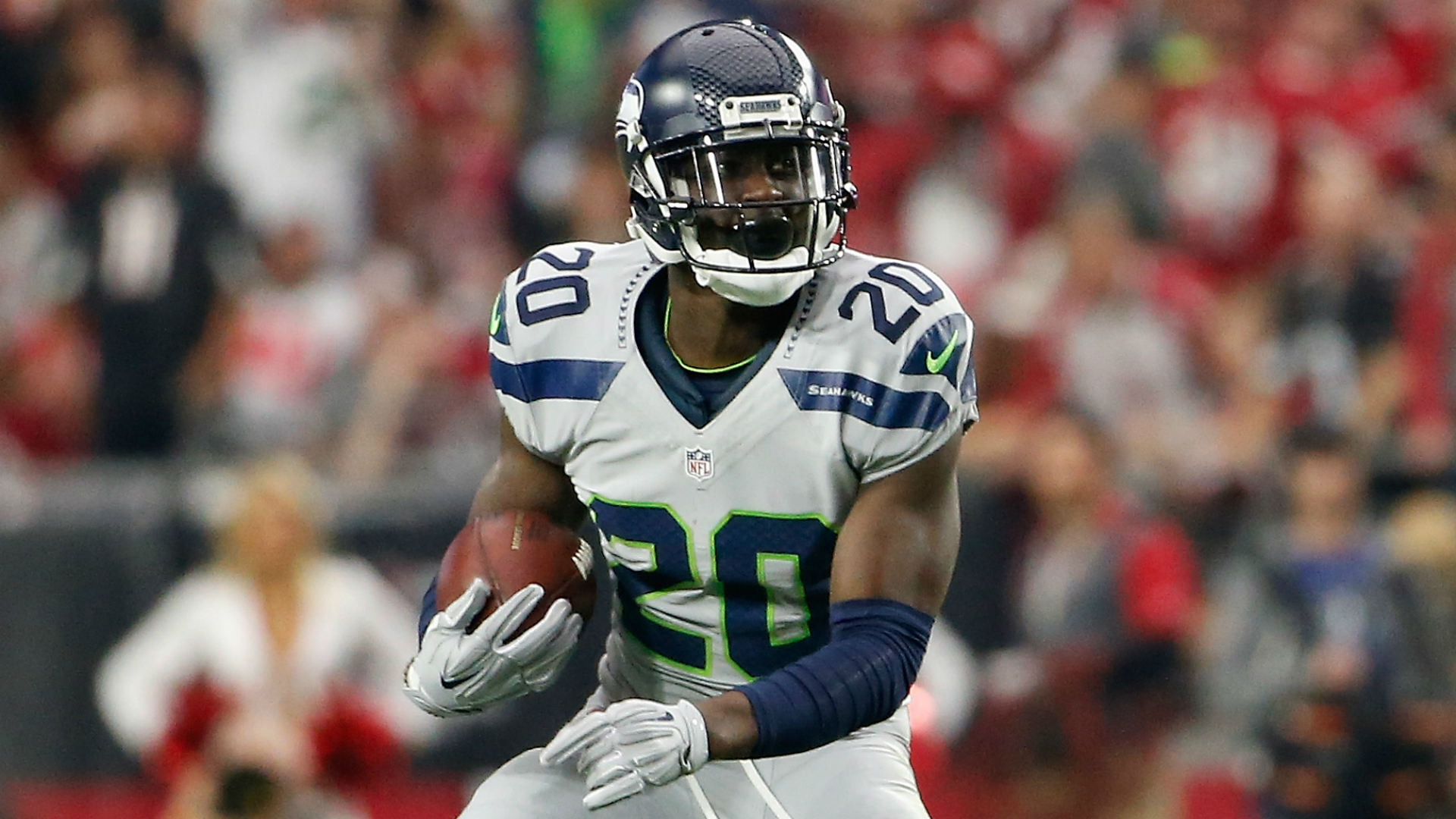 Lane is also scheduled to make $7.5 million in 2018, with a dead cap hit of $2.5 million if he is cut. The Seahawks tried trading Lane to the Texans in October, but he failed his physical. Lane was also arrested for a DUI outside of Seattle on January 14th. With With Lanes' struggles on and off the field, it is a matter of when, not if, he is cut.
Want to watch the #1 NFL show on Facebook Live? LIKE NFL by Chat Sports on Facebook to be notified when the NFL Daily goes live at 6 p.m. ET every day! 
Mitchell Renz is the Senior Writer & On-Air Host at Chat Sports check out his article archive and live videos on Chat Sports Facebook page. Please follow him on Twitter @MitchellRenz365.
Back to the Seattle Seahawks Newsfeed
Related Topics: Seahawks 2018, Seahawks Free Agency Rumors, Seahawks Cuts, Seahawks Rumors, Seahawks News, Seahawks 2018 cuts, Cliff Avril Cut, Jeremy Lane Cut, Richard Sherman cut