ATLANTA — No team in baseball is better in one-run games than the San Francisco Giants.
The tortuous games –the type that combine a lot of nail-biting and lead to higher blood pressure– are the ones the Giants have been winning. It's all the other games that the Giants have had trouble with.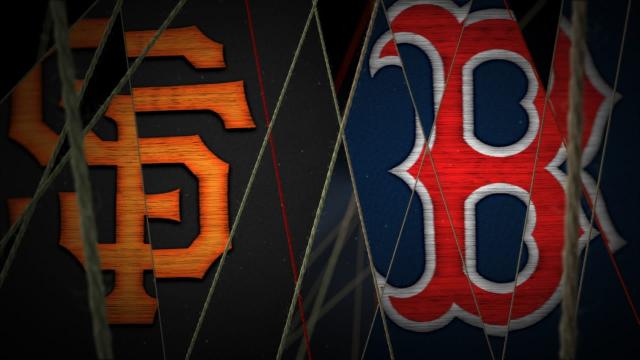 Yet despite posting a 37-16 record in one-run games this season, the Giants aren't headed to the playoffs. They didn't threaten the Dodgers' run of dominance atop the National League West and they won't come close to securing a Wild Card berth.