BOSTON — In the bottom of the ninth inning of Bruce Bochy's 2,000th career victory, the Giants manager put his faith in a reliever he didn't know much about.
With the Giants leading the Red Sox 11-2, Bochy called on right-hander Enderson Franco to record the final three outs of what turned into another milestone win.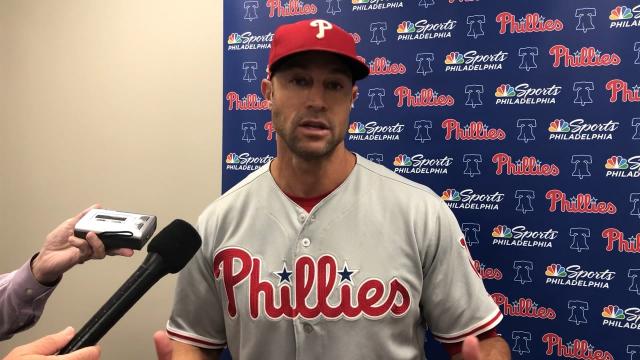 Franco became the 12th different player to make his major league debut with the Giants this season, and he could be the last to do so.