The San Francisco 49ers struggled last year, resulting in a head coaching change. The 49ers added Chip Kelly as well as several new players on both sides of the ball. The 49ers want to make it back to the playoffs, but they'll need a few players to have breakout seasons for that to happen. 
Breakout seasons happen every year in the NFL. Sometimes, the player in question makes the leap from very good to superstar. Sometimes, a player goes from role player to key starter. So who will be the breakout players for the 49ers in 2016? We've put together four of the most likely candidates below.
RB Carlos Hyde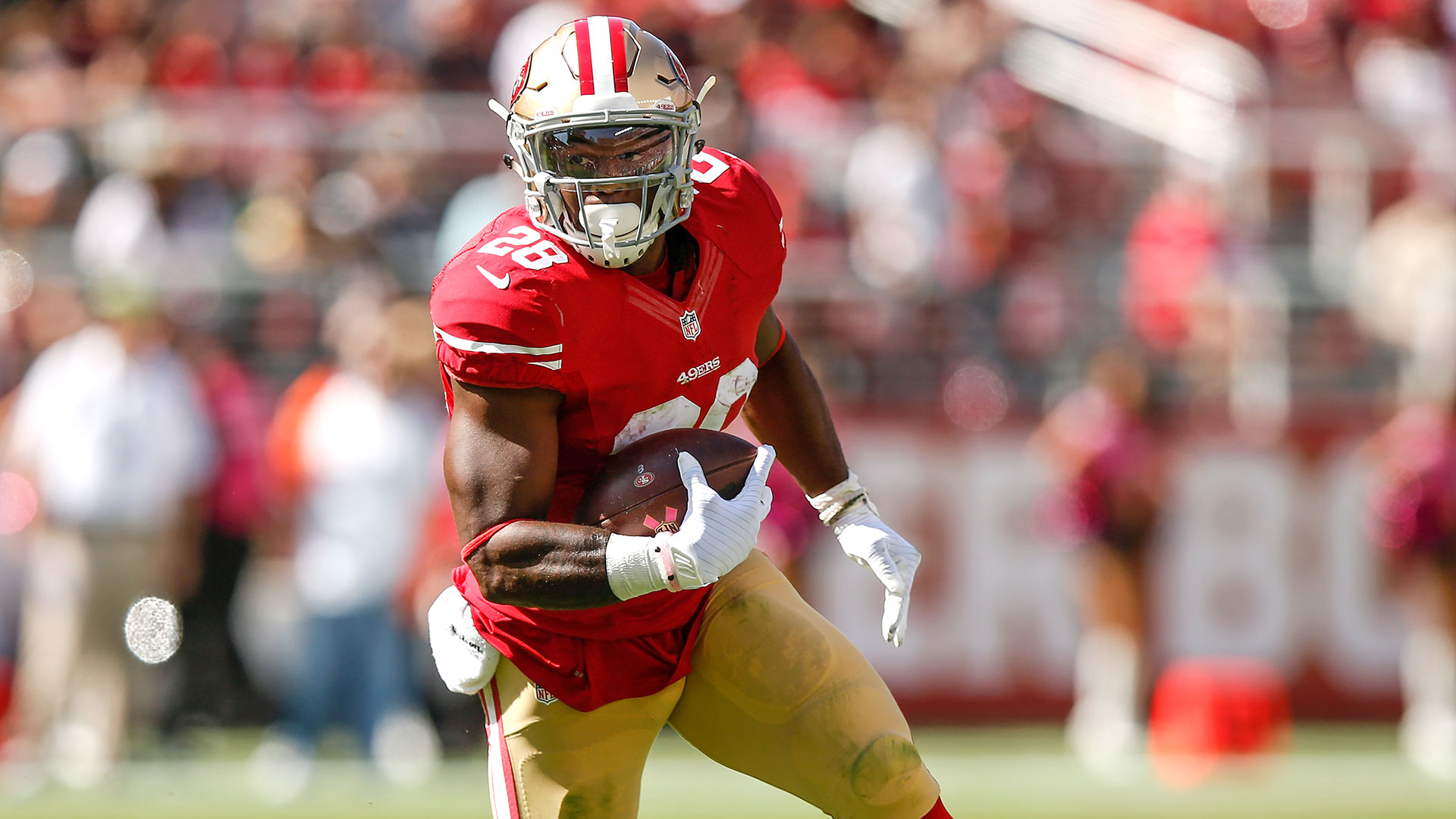 This one is almost too obvious. Hyde showed flashes of brilliance last season, especially in Week 1 last year. He torched the Vikings for 168 yards and two scores, but that was his high-water mark. He was injured for much of last season, ruining what was going to be his breakout season. But that big year should come this season. Kelly loves Hyde and he'll get the bulk of the carries in Kelly's run-friendly offense. Hyde isn't the ideal fit for Kelly, but expect big things from Hyde this year. His breakout season didn't come as expected last year, but it should this year. 
WR DeAndre Smelter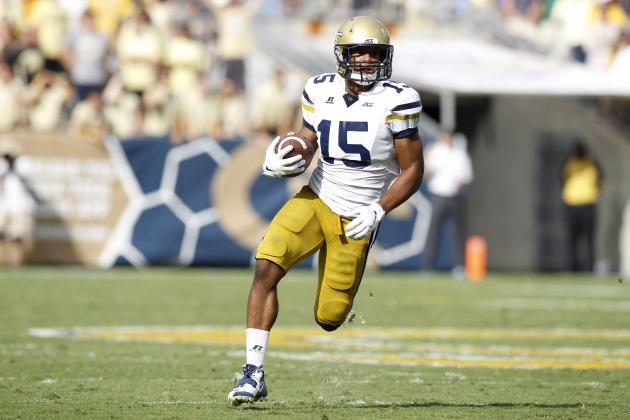 Someone is going to have to catch passes this season, and don't be surprised if it's Smelter. Anquan Boldin likely won't be back this year, leaving a massive hole for the 49ers at WR. Torrey Smith is still on the roster, but he's a deep threat only. Quinton Patton showed some promise, but even he only caught 30 passes. Only one other WR caught more than 10 passes last year. WR was a huge need, but the 49ers ignored it in the draft, likely in part because of Smelter. He has talent, but missed all of his rookie season with an injury. A 4th round pick last year out of Georgia Tech, Smelter would have gone much higher if healthy. With Boldin gone, the 49ers need a big WR for Kelly's scheme. That's exactly what the 6-foot-2, 226-pound Smelter is. This borders on a bold prediction, but Smelter could play a big role this year. 
DE Arik Armstead
Armstead wasn't a starter last year, but did record two sacks. Armstead actually played quite well when on the field and probably should have been a starter. He has plenty of talent and should enjoy a breakout season this year. He should become one of the top, young 3-4 DEs in the NFL. For all the 49ers coverage you need, download the Chat Sports app. 
LB Aaron Lynch Lynch established himself as the team's best pass rusher last year with 6.5 sacks. This year, he needs to take the next step and become a double-digit sack player. The presence of DeForest Buckner and Armstead should only help Lynch get to the QB. He was limited by injuries last year, but Lynch should be able to stay healthy this year. If that happens, don't be surprised when Lynch approaches a 10-sack season. 
Back to the San Francisco 49ers Newsfeed
Related Topics: Carlos Hyde, 49ers News, Aaron Lynch, DeAndre Smelter, Arik Armstead