The San Francisco 49ers have under three weeks to make some major decisions about the future of the roster heading into the spring, facing a host of potential cuts and contract extension candidates before the new league year begins on March 9th. With that in mind, here's our list of the 3 Toughest Contract Decisions For The 49ers.
Attacking Cap Space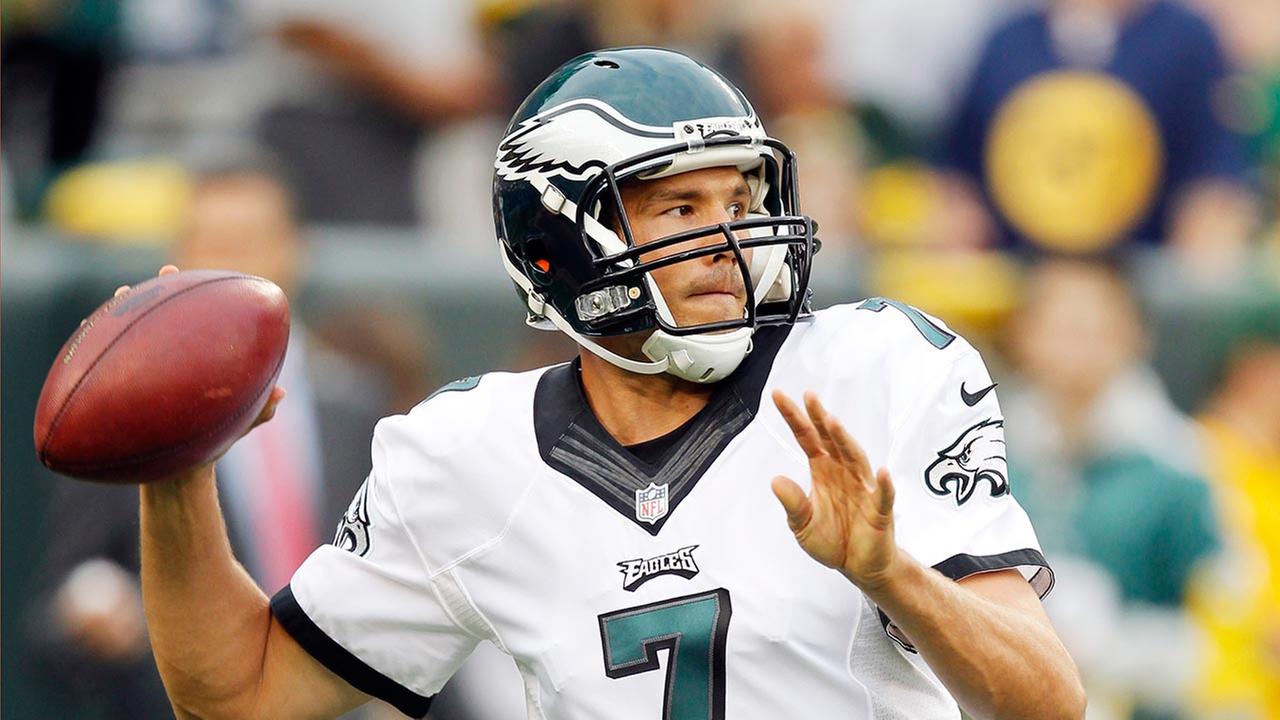 San Francisco has approximately $48.5 million in cap space at the moment -- 6th most in the NFL. The question here is how do the 49ers spend it?
It'd be easy to overpay for a guy like Bruce Irvin. While he'd be an upgrade in the linebacking corps, the 49ers will still have to weigh the fact that he never materialized into the pure pass rusher the Seahawks wanted him to be.
There's also the quarterback situation (more on that later), holes on the offensive line and the need for a possession receiver if Anquan Boldin retires/isn't brought back. Do the 49ers frontload contracts for big names like Sam Bradford, or do they play it safer and make solid upgrades at a lower price?
Colin Kaepernick Decision
"While Kaepernick's camp might very well have leaked a story that the 49ers starter wants to be traded out of town, the match of Kelly and Kaepernick might be best for both parties."
Kaepernick's contract is basically a hold-harmless agreement for San Francisco. If they cut him before April 1st, they gain $9.36 million in cap space and are off the hook for the last five years of his salary. But, Kaepernick + Kelly could equal on-the-field $$$$$.
Kaepernick is still only 28 years old and has the right combo of athleticism and elusiveness that a Chip Kelly offensive system needs to operate at peak level.
Why not give him one more year and see how the cards fall, especially of Kaep's camp backtracks on its trade "demands"?
Cut Ahmad Brooks?
We were surprised that the 49ers hung on to Brooks heading to 2015 after he was indicted on misdemeanor sexual battery charges, but it made sense from a strictly personnel standpoint considering how depleted the team's pass rush was.
However, Brooks still may not be worth the $8 million cap hit he's going to come with in 2016, even with $3.2 million of deap cap space incurred if they cut him pre-June 1st.
San Francisco doesn't have a lot of options right now to "replace" him, but they've got the cap space and draft picks to try.
Back to the San Francisco 49ers Newsfeed
Related Topics: 49ers Trade Rumors, 49ers Free Agency Rumors, Sam Bradford, Ahmad Brooks, Colin Kaepernick, 49ers News, 49ers Rumors, Bruce Irvin