The NFL Draft is complete and it's time to take a look at the class the San Francisco 49ers put together. The 49ers had plenty of picks this year, and made several solid moves. However, they also made a few poor ones. Below, we have the best and worst pick from the 49ers' 2016 NFL Draft class. As it turned out, the 49ers' best and worst pick came from the first round. 
Best Pick: 
DeForest Buckner, DE, Oregon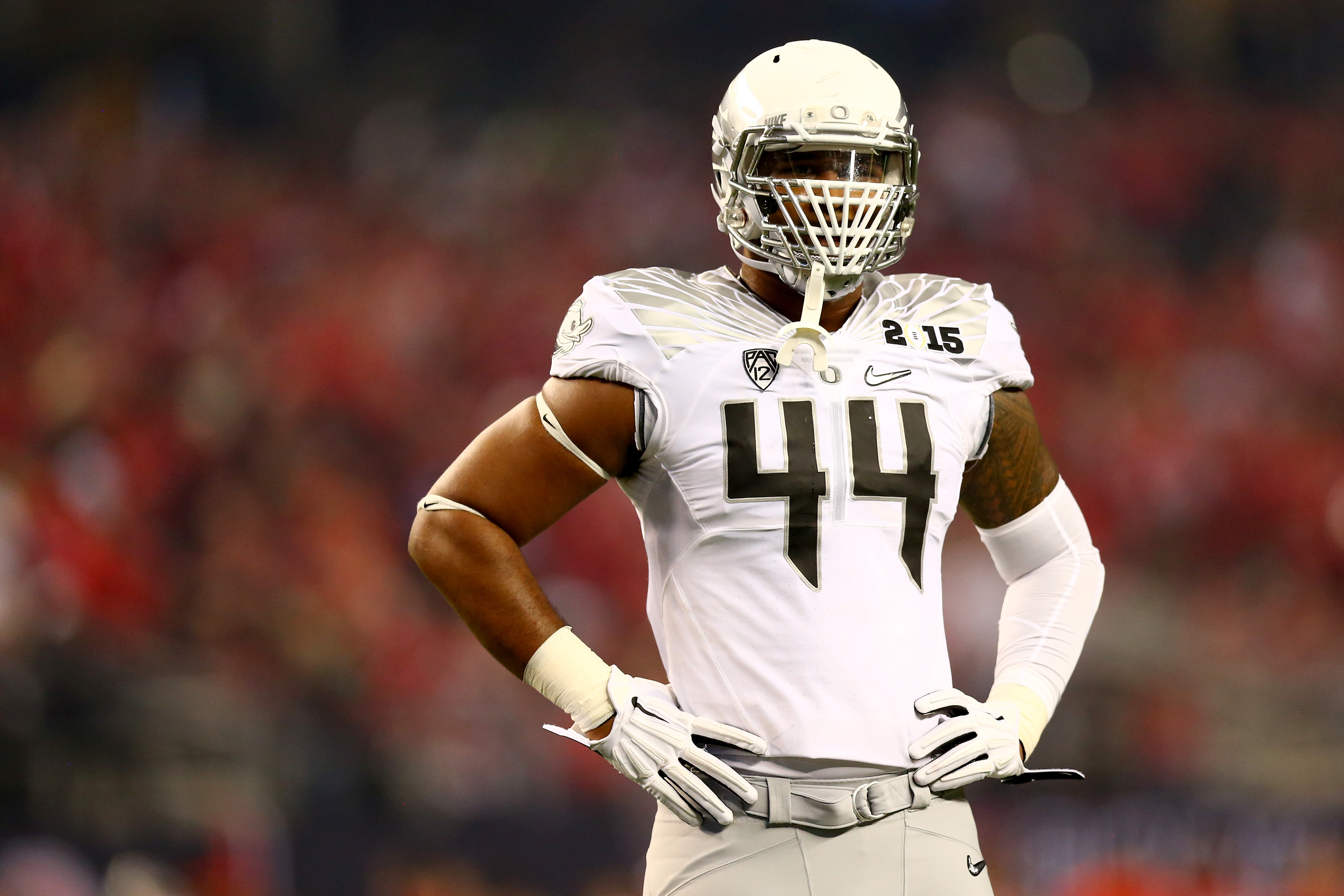 The 49ers made one of the better first round picks by taking Buckner at No. 7. It was solid value for Buckner, who could have gone in the Top 3. He's a very talented player and is presence will give the 49ers one of the best 3-4 DE tandems in the NFL. Most 3-4 DEs don't get to the QB, but Buckner is one of the few that do. The 49ers taking Buckner might have been one of the more expected picks, but it's still my favorite pick in this year's draft. 
This is a strong pick by the 49ers. It's solid value for Buckner, and it fills a need. He'll be a great fit in the 49ers 3-4 scheme across from former teammate Arik Armstead. 
Worst Pick: 
Joshua Garnett, OG, Stanford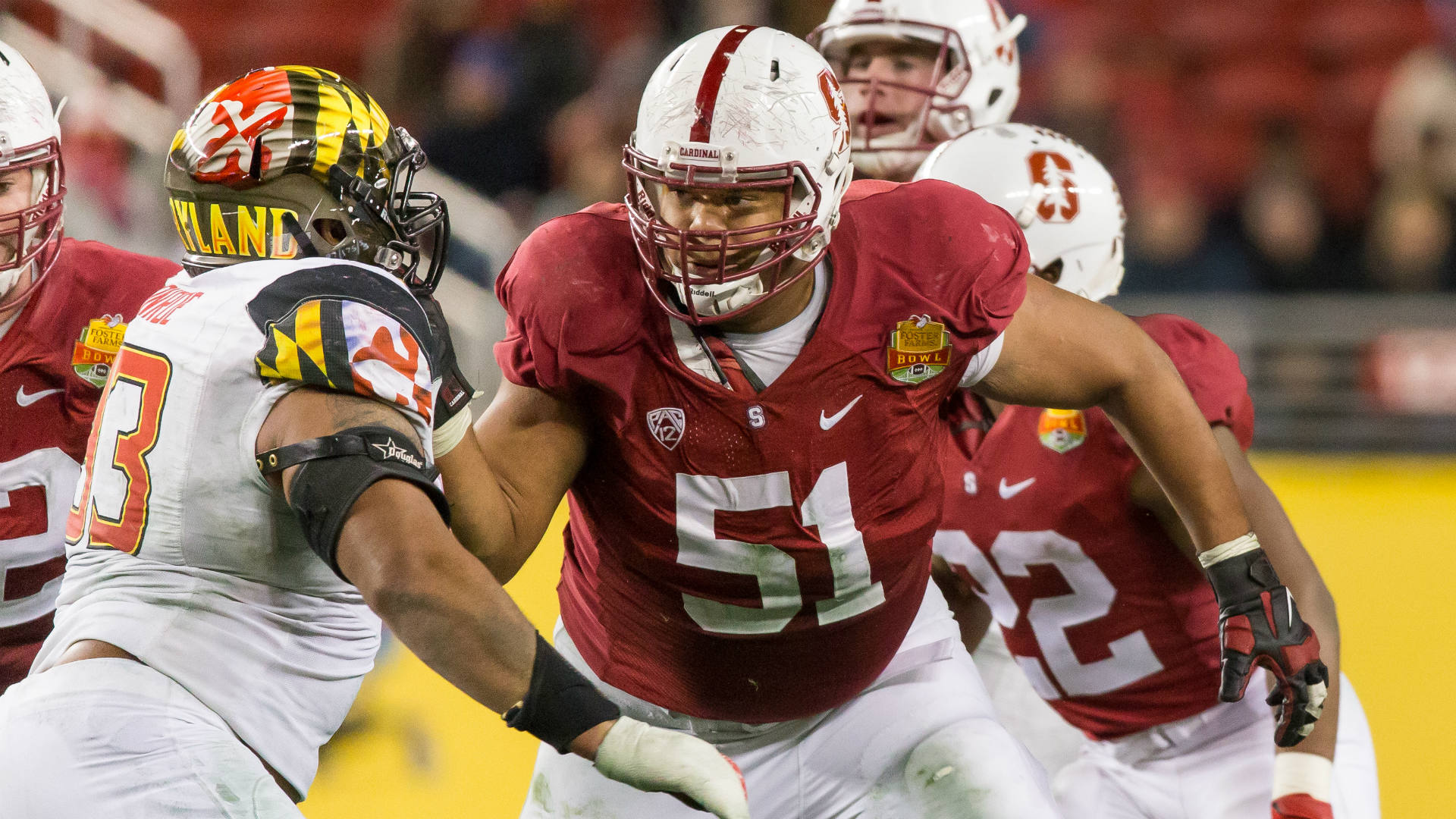 The 49ers back into the first round to No. 28 overall, making a bad pick even worse. Sure, the 49ers got fair value in the trade itself, but Garnett in the first round was not a smart selection. He's closer to a Round 3 pick than he is a Round 1 selection. Garnett wasn't even the best guard on the board (that's Cody Whitehair) and was a massive reach. I know the 49ers love Garnett and he'll start right away, but this is a bad pick. He has athletic limitations, will need to get much better in pass protection and isn't even a good fit in Chip Kelly's scheme. 
49ers fans have tried to point out that the Seahawks were going to pick Garnett, although they later traded down once Garnett was gone. The biggest issue with that is that the Seahawks aren't exactly a good at drafting offensive linemen. Since 2011 the Seahawks have taken Terry Poole, Mark Glowinski, Justin Britt, James Carpenter and John Moffitt in the first four rounds. None of those players have lived up to expectations. The 49ers trading up for Garnett was their worst move and one of the worst in the first round. 
Back to the San Francisco 49ers Newsfeed
Related Topics: Joshua Garnett, DeForest Buckner, 49ers News, 49ers Rumors, NFL Draft, 2016 NFL Draft