Jim Harbaugh still has a job, but he's already the most wanted coach in football...if he really does move on from the 49ers, where does the franchise turn?
Jed York has quite a few options to choose from...let's break 'em down:
Keeping It In-House?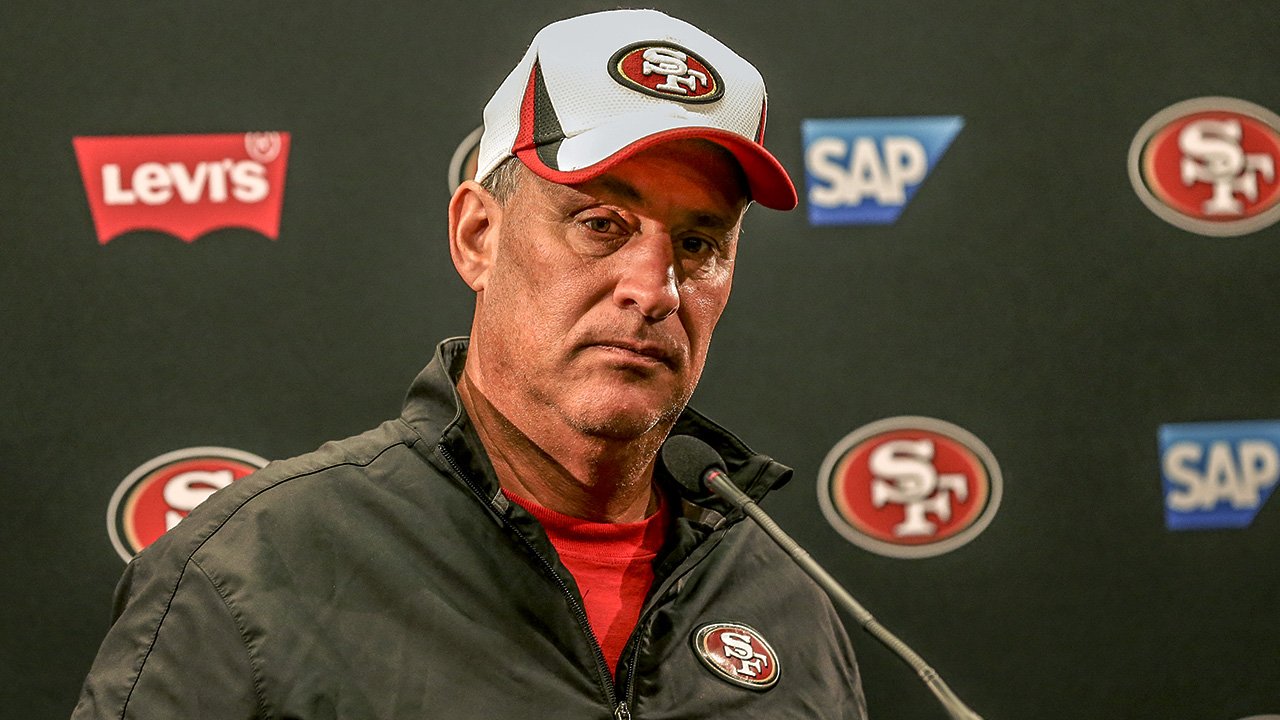 Vic Fangio, 49ers Defensive Coordinator
The 49ers DC is a well-respected name in coaching circles, and like Roman, he's been linked to several head coaching jobs in the past. Fangio has had complete control of San Francisco's defense during Harbaugh's tenure, and there's little doubt he can handle the Xs and Os...the real question marks with Fangio concern his ability to bring in the right people around him.
Greg Roman, 49ers Offensive Coordinator
The 49ers Offensive Coordinator has been linked to a number of jobs at the pro and college level over the past two seasons, and it's only a matter of time before he makes the leap. If York wants to maintain as much consistency on offense as possible, he'll promote Roman...but the way San Francisco's playmakers have looked at the tail end of this season definitely doesn't help Roman's case. If the 49ers offense continues to struggle and the team misses the playoffs, Roman might have blown his chance, even if the meltdown isn't 100% his fault.
Jim Tomsula, 49ers Defensive Line Coach
Per a report by CBS Sports' Jason La Canfora, Tomsula is one of three candidates currently "at the top of their list of candidates to replace" Harbaugh. Owner Jed York is a big fan of Tomsula, who was named interim head coach when Mike Singletary was let go in-season. Tomsula had a strong interview with the Vikings this past offseason, and the charismatic defensive line coach seems primed and ready to make the jump to full-time head coach.
College Coaches On The Rise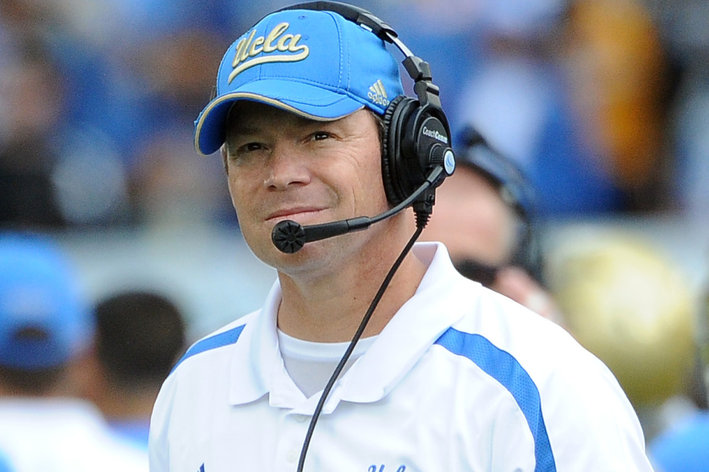 Jim Mora, UCLA Bruins Head Coach
Mora is an interesting option because of his ties to the team and the York family - Mora was a defensive backs coach in San Francisco from 1997-1998, and he then spent the next four seasons as defensive coordinator. Mora also has NFL head coaching experience, so it's not like the 49ers would be bringing in someone who would need an adjustment period.
Bob Stoops, Oklahoma Sooners Head Coach
Stoops grew up in Youngstown, the same place where the York family hails from, and if he's going to leave Oklahoma, there won't be a better time or landing spot. It seems like Stoops has been at Oklahoma for centuries now, but he's only 54.
Assistants On The Rise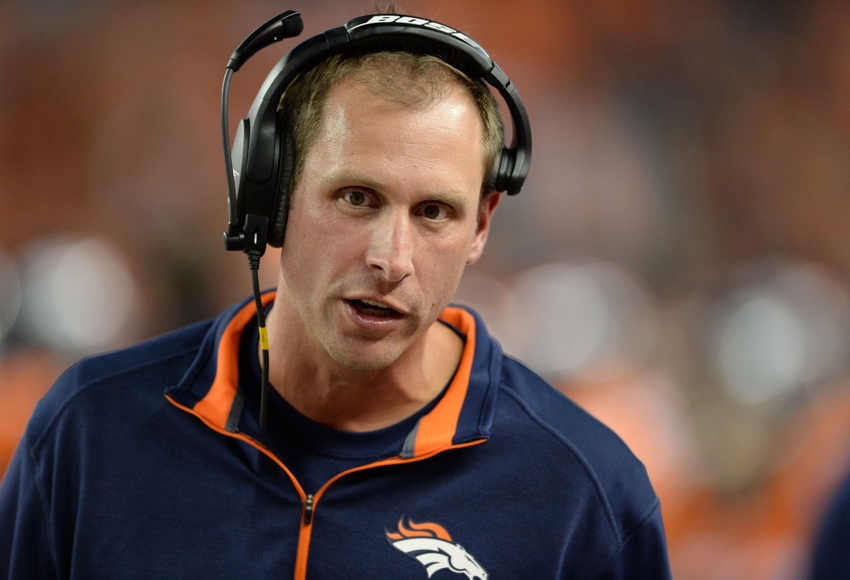 Adam Gase, Denver Broncos Offensive Coordinator 
Jason La Canfora of CBS Sports believes it's a virtual lock that Gase will be an NFL head coach in 2015, and for good reason – Gase is the architect of one of the most dynamic (and productive) offenses in the modern era of NFL football. Gase turned down opportunities at advancement in both Minnesota and Cleveland last offseason, but a chance to take over one of the most storied franchises in all of sports could be enough to bring him to the West Coast. For the 49ers, Gase's intellect and ability to get the most out of his personnel would present an attractive package to replace Harbaugh.
Sean McDermott, Carolina Panthers Defensive Coordinator
McDermott is a rising star in the coaching ranks, but he already has 16 years of NFL coaching experience – including six as a defensive coordinator – at the age of 40. He's the architect of Carolina's acclaimed defense (it might have lost some steam this year, but that's more a reflection on personnel changes than McDermott), and received interest from multiple teams last year about their head coaching vacancies. McDermott would keep San Francisco as a defense-first team, and would be a nice consolation prize if the big names listed above pass on the job.
Who would you want to see replace Jim Harbaugh? Let us know in the comments section!
RELATED ARTICLES:
Local Columnist Says Jim Harbaugh's Relationship With 49ers Management Is Beyond Saving
Report: Jim Harbaugh Wants To Stay In NFL, Not Coach College
Back to the San Francisco 49ers Newsfeed