The San Antonio Spurs are embarking on a new era thanks to Tim Duncan's retirement, as Kawhi Leonard, LaMarcus Aldridge and Pau Gasol now make up their "Big 3." After being upset by the Thunder in the second round of the playoffs last year, the Spurs are also determined to reassert themselves as the best team in the NBA. Here are three reasons why they can contend for the NBA title again this year:
3) Revamped front line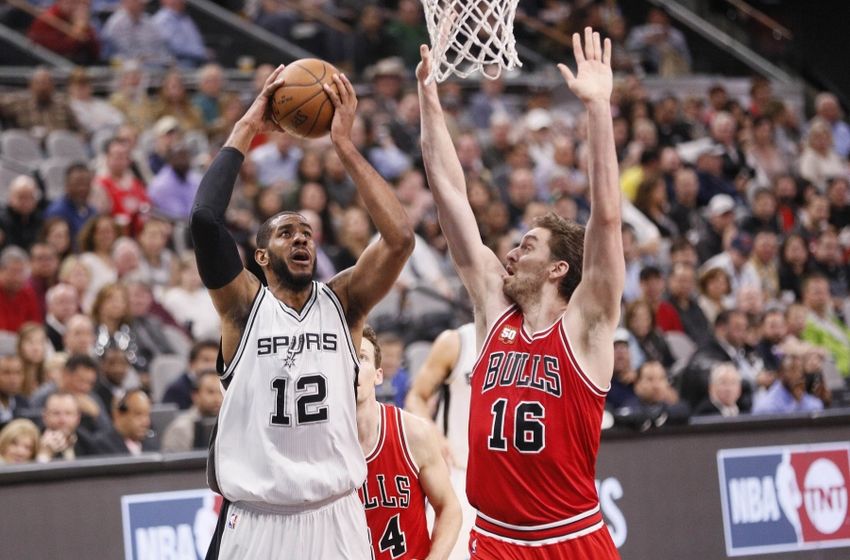 Over the past several years, San Antonio has had to pair one mediocre big man with a great one - Tiago Splitter was never a great option next to Tim Duncan, and Duncan had clearly run out of gas last year. Now, Pau Gasol will join LaMarcus Aldridge in the post, giving the Spurs the kind of two-headed monster they've been lacking. San Antonio prefers to play from the inside-out, and since both big men are excellent passers, the offense will look as fluid as ever.
2) The blossoming star of Kawhi Leonard
Leonard cemented himself as one of the best all-around players last season, and that was shown by him finishing second the MVP voting behind Stephen Curry. His defense has always been great, but he's also emerging as a legitimate go-to offensive threat. His points per game average has risen every single season he has been in the league, to the point where he averaged over 21 points per game last year while shooting over 50 percent from the field and over 44 percent from three-point range.
Leonard has put a focus on creating his own shot this offseason, instead of just getting open shots through the course of the game. Him adding that to his impressive repertoire would make him virtually unstoppable.
1) Gregg Popovich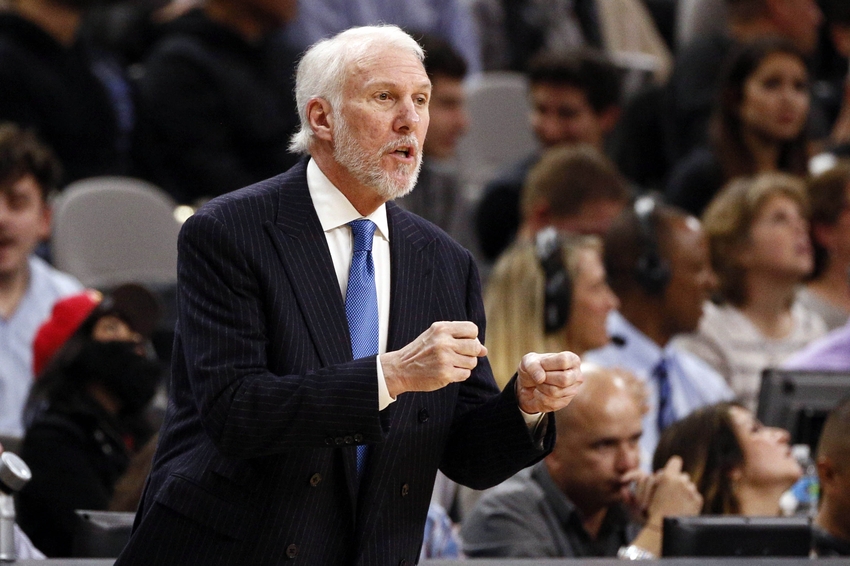 However, despite all of the talent the Spurs have, the mastermind that makes it all work is the biggest advantage San Antonio has over everyone else. Popovich will put his very talented players in position to succeed, and his gameplans allow the Spurs to beat anyone on any given night. As long as Pop is on the sidelines, San Antonio will have an advantage.
Follow our San Antonio Spurs news page for all the latest Spurs news!
Back to the San Antonio Spurs Newsfeed
Related Topics: Spurs News, Gregg Popovich, NBA News, Kawhi Leonard