The San Antonio Spurs are entering a crucial offseason as they try to keep pace with the Warriors in the West. To do so, they are angling to add a quality player or two to improve their roster this offseason - and have expressed a heavy interest in Chris Paul. However, if the make the wrong decisions on who they spend their money on, it could set them back several years. Here are three players the Spurs should avoid on the open market:
3) PF Paul Millsap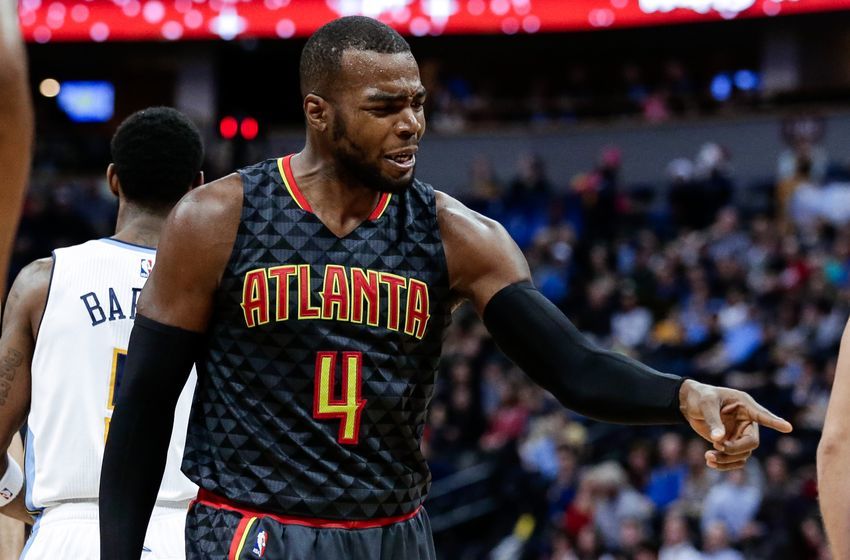 Paul Millsap declined his player option to enter free agency, but planned to re-sign with the Atlanta Hawks. However, with the Hawks trading Dwight Howard, it appears that they're ready to start a rebuild. As such, Millsap is expected to look elsewhere on the open market, and he has the perfect skill set for the Spurs. 
Millsap would certainly help San Antonio next year, but giving a max deal (that's likely what it'll take to sign him) to a 32-year-old who will be entering the downside of his career very soon would be a big mistake.
2) PG Kyle Lowry
Lowry is expected to draw some serious interest from the Spurs, especially if they strike out on Paul, but there are better uses for their cap space. It will take a max deal to lure the All-Star away from Toronto (who plan to offer him a max deal), which is something they would be smart not to give the 31-year-old for the same reasons as Millsap.
1) PG Derrick Rose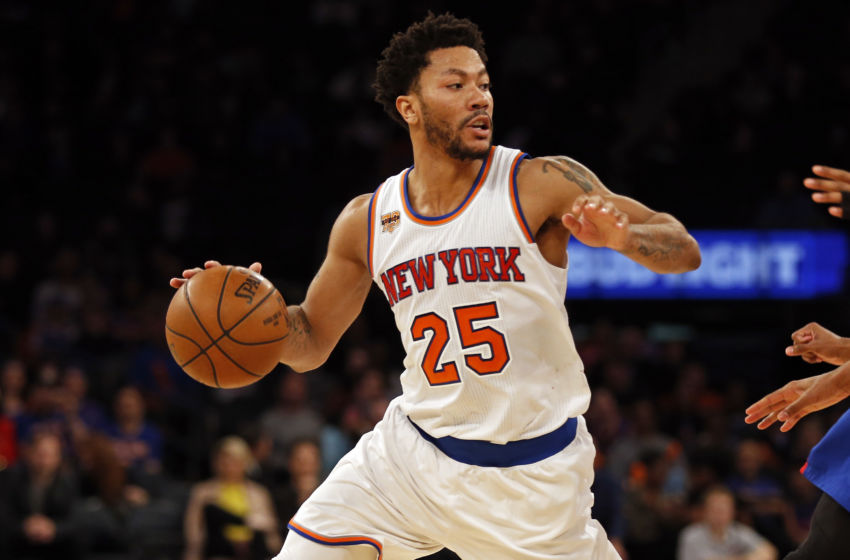 The Spurs are reportedly showing "strong interest" in Rose as a backup option to Paul, which is a terrible idea for a number of reasons. First off, there's the injury history that is a major concern. Secondly, Rose is the kind of ball-dominant guard who wouldn't thrive in the Spurs' system of ball movement and cutting. Rose needs the ball in his hands to make plays, and San Antonio doesn't run that type of offense. And, finally, Rose is going to demand a top-level contract on the open market - something he simply isn't worth.
Follow our San Antonio Spurs team page for all the latest Spurs rumors!
Back to the San Antonio Spurs Newsfeed
Related Topics: NBA Rumors, Spurs Free Agency Rumors, NBA Free Agency Rumors, Spurs Rumors