The NBA regular season is over, and for teams like the Sacramento Kings, the offseason becomes the center of attention. We're exactly one month away from the NBA Draft Lottery and just over two away from the NBA Draft, so it's time to take a look at a few of the players the Kings could select. 
Of course, this all assumes that the Kings will end up with a Top 10 pick. The Bulls will get the Kings' first rounder if it's not in the Top 10. However, the Kings are slotted No. 8 in the lottery and should end up keeping that selection. We'll also have a better idea of which players will be on the board for the Kings once we get closer to the draft. With that in mind, here are 3 players the Kings could take in the first round of the NBA Draft. 
Henry Ellenson, PF, Marquette
The Kings have several big men, but none who play like Ellenson. DeMarcus Cousins and Willie Cauley-Stein are both in-the-paint type of players. Duje Dukan is the closest thing the Kings have to stretch four, which is why a player like Ellenson makes sense. A skilled big man who can hit the 3, there's a real chance that Ellenson will be off the board when the Kings are on the clock. 
Timothe Luwawu, SG, France
Luwawu has almost no name recognition in US at this point, outside of the true NBA Draft nuts. At just 20 years old, Luwawu is a 6-foot-7 shooting guard. He needs work on his consistency and shot selection, but the raw talent is there. Luwawu has the potential to be a three-and-d type wing, something the Kings really need. This might be a little high for Luwawu at the moment, but he could be a riser as we get closer to the draft. 
Jaylen Brown, SF, Cal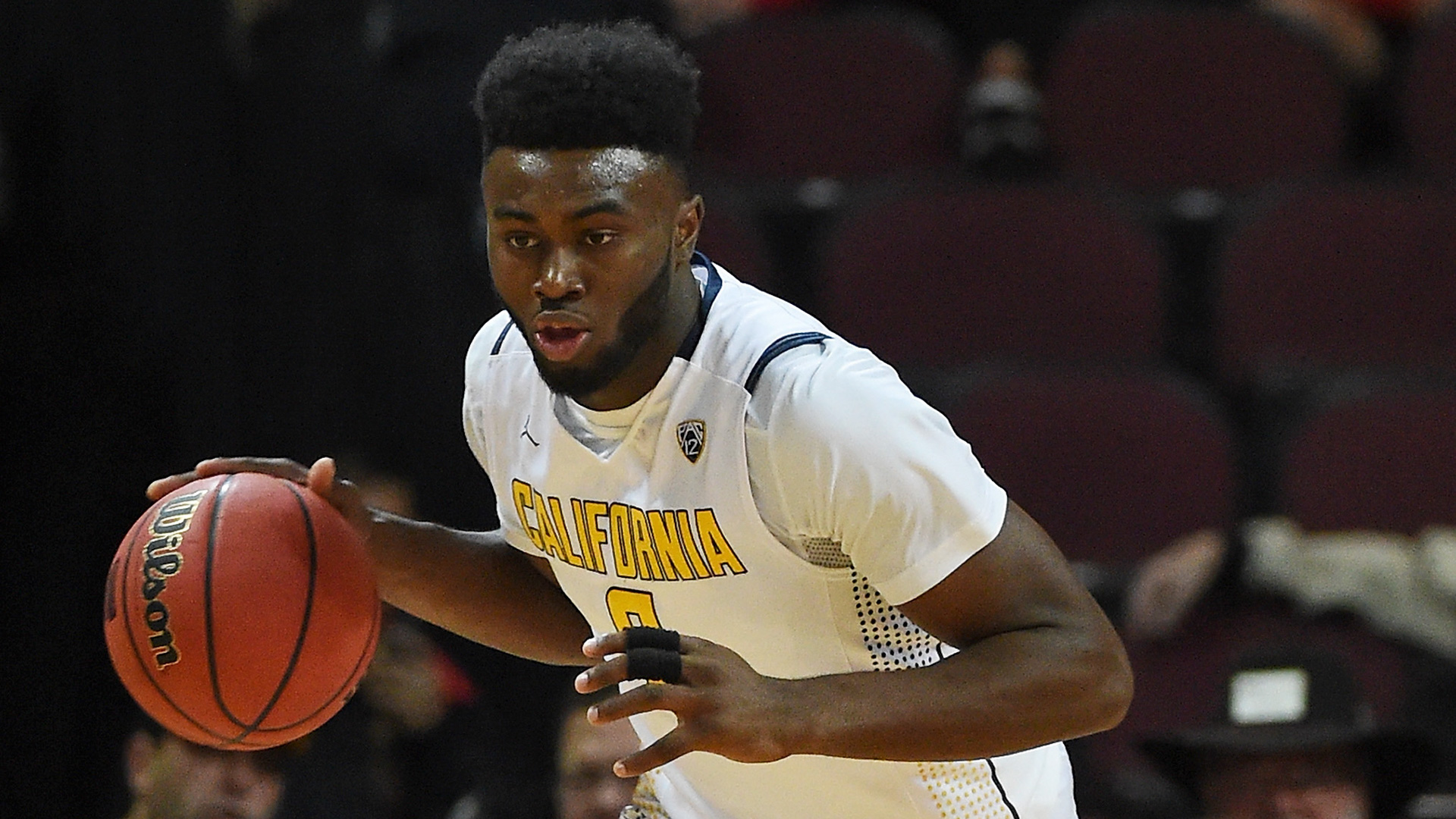 The Kings could go several different ways, which may ultimately result in them picking the best player on the board. That might end up being Brown. A highly-touted recruit, Brown has the athleticism and the raw tools to be a very good NBA player. However, he needs work on his shooting. He should be able to help out on defense early, something the Kings need. The Kings have Rudy Gay at SF, but how much longer he is with the team is unknown. 
For more Kings Draft Coverage, download the Chat Sports app!
Back to the Sacramento Kings Newsfeed
Related Topics: 2016 NBA Draft, Kings Rumors, Jaylen Brown, Kings News, Henry Ellenson, Sacramento Kings News, NBA Draft, Sacramento Kings Rumors, Timothe Luwawu