An ex-Virginia Tech women's soccer star is suing her former coach ... claiming she was benched, berated and ultimately forced off the team because she refused to kneel.
Kiersten Hening -- a 21-year-old midfielder/defender who played for the Hokies from 2018 to 2020 -- spelled it all out in a federal lawsuit filed last month ... saying her former head coach, Charles "Chugger" Adair, straight up hated her political views.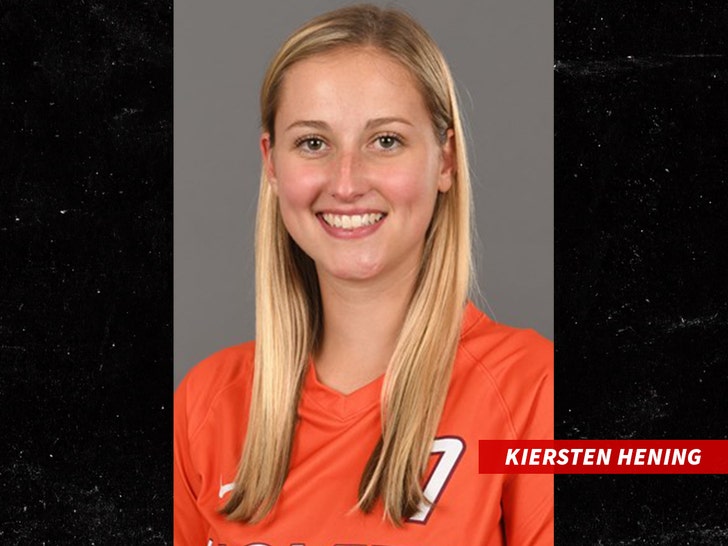 In the docs, Hening claims at the height of the Black Lives Matter movement last summer .