Police are actively looking in to the death of a 22-year-old Washington State football player after he was found dead Tuesday in his apartment, TMZ Sports has learned.
Bryce Beekman -- who started all 13 games at safety in 2019 -- was one of top players on the WSU defense. He was 5th on the team in tackles last season.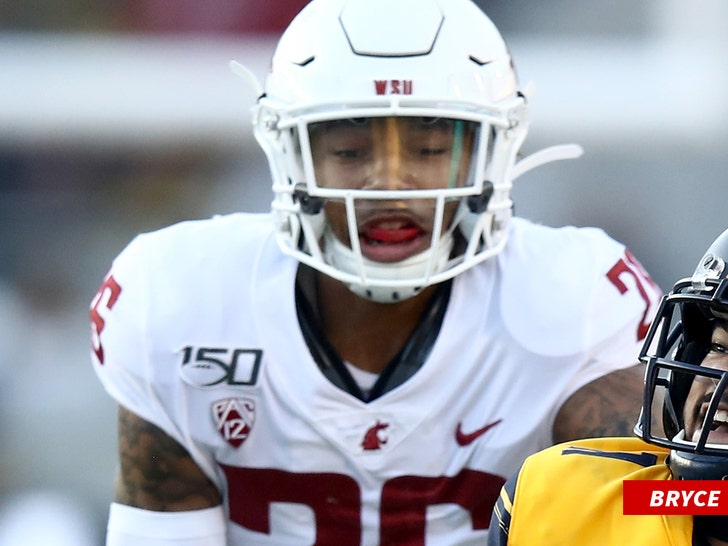 But cops in Pullman, Washington received a call to Beekman's apartment around 5:44 PM on Tuesday for a person with "breathing problems" ... and when they arrived, it was too late.
No official cause of death has been released but a spokesperson for the Pullman Police Dept.