"I'm gonna f***** take this mother f***** apart piece by piece, okay?"
That's 58-year-old, former MLB star Lenny Dykstra promising to beat the ever living hell out of 33-year-old Aaron Carter ... in a Celebrity Boxing match this fall.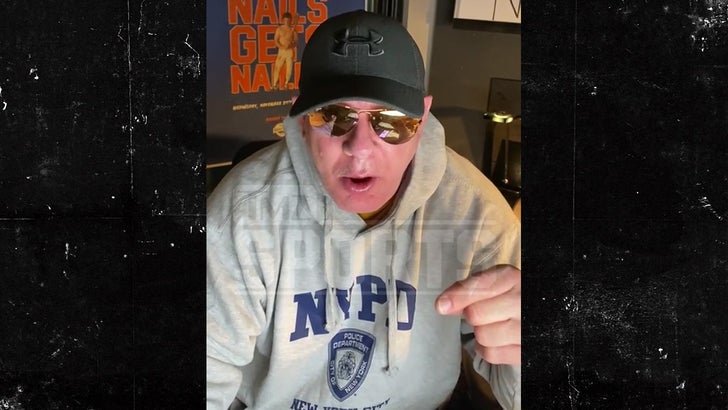 ud83dude32ud83dude32ud83dude32ud83dude32ud83dude32
Here's the deal ... Carter inked a deal to fight October 2 in Miami -- but doesn't yet have an opponent. He even made a video, looking for a dance partner.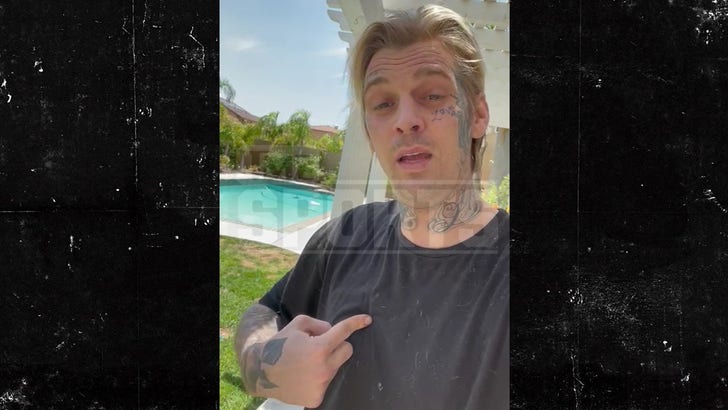 Welp, seems he might've found one in the 3x All-Star aka "Nails" .