UFC fighter Marlon "Chito" Vera isn't mincing his words, telling TMZ Sports he can "beat any-f**king-body" ... and that very much includes interim champ, Petr Yan.
28-year-old Vera is coming off a 3rd round knockout win over UFC great Frankie Edgar at UFC 268 on Saturday at Madison Square Garden. Chito is ranked 11th in the bantamweight division.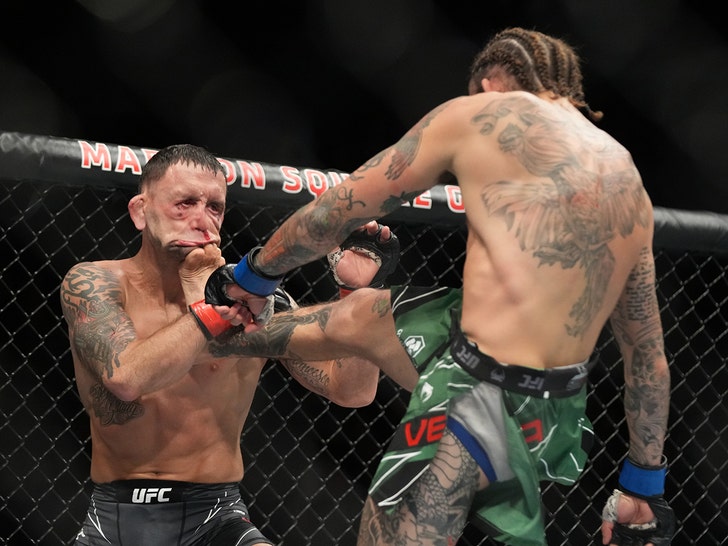 Speaking of the rankings ... Vera has big beef with his place on the list. He beat the #8 fighter, but only jumped up 2 spots.