Incredible update on Delonte West -- Mark Cuban says the ex-NBAer is doing much better on his road to recovery ... sharing a quick snap of him smiling while horseback riding.
As we previously reported, the Dallas Mavericks owner personally picked up West at a Dallas gas station last week ... and vowed to help the 37-year-old get off the streets.
West entered a treatment facility with the help of his mother and Cuban last week ... and the billionaire says the process is just getting started, but is doing well.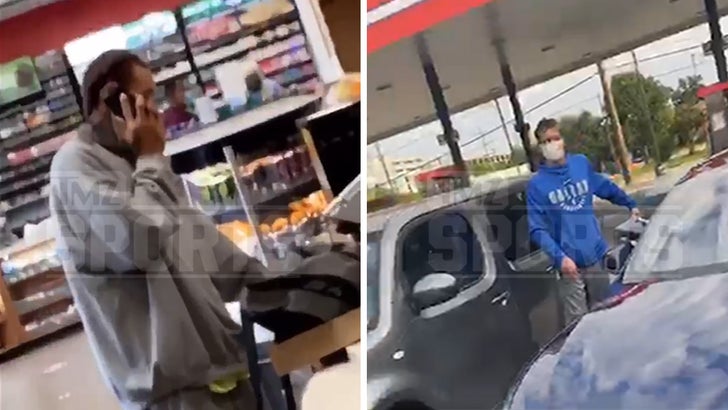 "Ladies & Gentlemen, I present to you, Delonte West," Cuban said on Twitter on Friday.