Dustin Diamond's presence will be felt over and over and over this weekend ... 'cause a NASCAR sponsor's ready to unveil his special stock car honoring the late actor.
Dan Block, the president of Insurance King, has chosen this Sunday's NASCAR Cup Series Verizon 200 at the Indianapolis Motor Speedway as the race where he'll unveil a tribute to his late friend.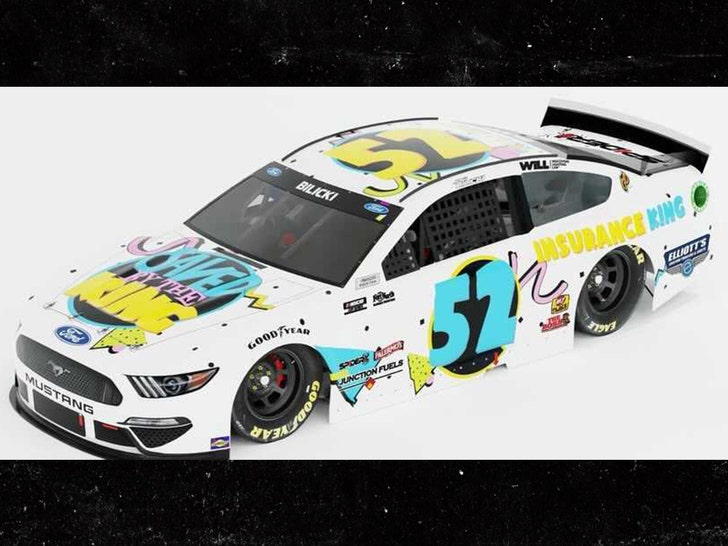 The No. 52 car -- driven by Josh Bilicki -- is paying homage to Dustin and his Screech Powers character from "Saved by the Bell.