Oscar De La Hoya isn't just campaigning for a Ryan Garcia-Gervonta Davis fight ... he said this week he also wants to launch a campaign for himself -- to be the next mayor of Las Vegas!
The former boxing champ was answering a series of questions from fans on Inside Boxing Live With Dan Canobbio this week ... when one of the listeners wanted to know if he was planning on running for President in 2024.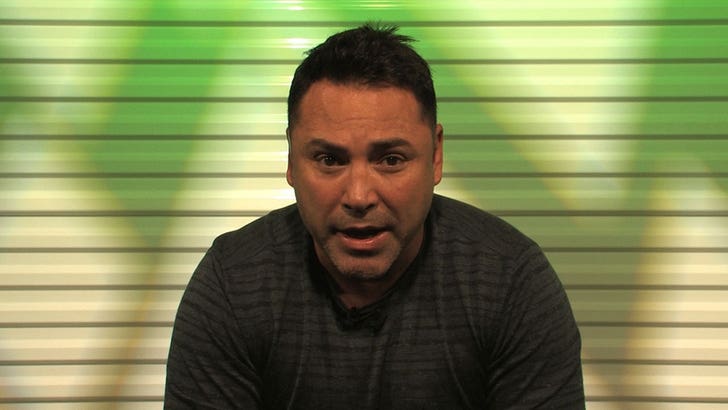 Remember, De La Hoya told us in 2018 that he was seriously considering running against Donald Trump in the 2020 election.