Minnesota Timberwolves star Malik Beasley says it's been "tough" being locked up jail -- but he's trying to find a silver lining.
The 24-year-old is currently incarcerated at Wright County Jail in Minnesota -- serving a 120 day sentence stemming from a bizarre gun incident in Sept. 2020.
Beasley began his sentence on June 1 -- and now, 11 days in ... he's speaking about what it's been like behind bars.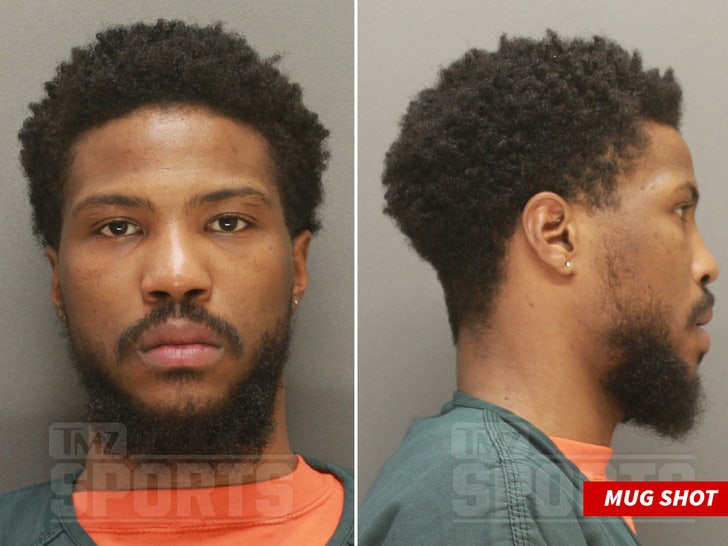 "What's up guys, just wanted to say a few words," Beasley said in an IG post .