Kobe Bryant's legacy will live on at the Smithsonian -- where his jersey from the 2008 NBA Finals now hangs at the National Museum of African American History and Culture.
Bryant wore the jersey in Game 5 of the '08 NBA Finals -- the night the Lakers beat the Boston Celtics. Kobe dropped 25 that night.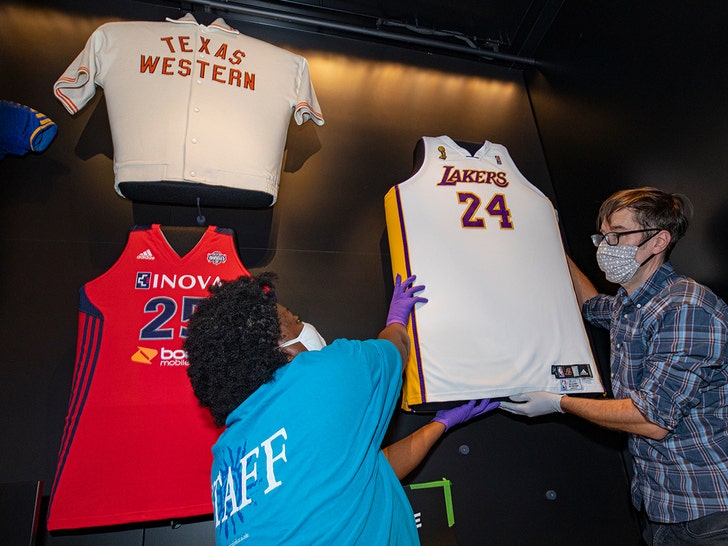 The Celtics ended up winning the series (remember the Kevin Garnett "Anything is possible moment?). Kobe was named MVP of the league that season. Plus Mamba led the Lakers to the NBA title in 2009 and 2010.